Auto-reply Email, Opt-in & Other Notification Tips
Formsite form owners use online forms to collect results and securely store the answers in the Results Table. After saving the result data, form owners can choose to trigger integrations or send Notification emails. Notifications can contain results data, as with a receipt, and custom messages, as with an auto-reply.
The most useful auto-reply emails contain essential information, not just a thank-you. Unfortunately many online transactions send unuseful auto-replies that cause problems.
Automated reply problems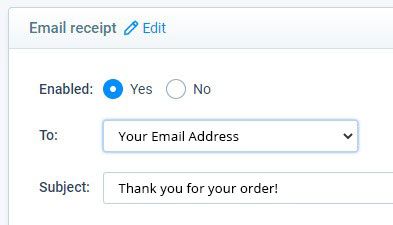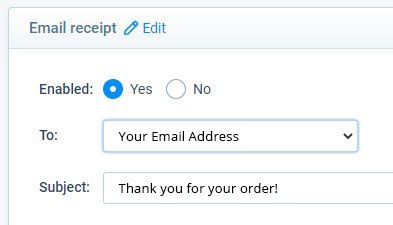 Spam complaints. Anyone with an email address knows about spam and the constant battle against malicious email. Unfortunately, email clients lump all unwanted email under the 'spam' category. That leaves no room for clarification for people who just don't want to be on a mailing list.
The most common result for sending an auto-reply with no useful information is a spam complaint. Marking an email as spam causes the email program to recognize future emails from the sender and potentially block them from the inbox.
If enough recipients mark emails from the same sender as spam, large email systems like Gmail or Microsoft can block the sender's emails everywhere. That's why the spam reputation for legitimate senders needs to be continuously monitored for any bad marks.
How to make a useful auto-reply