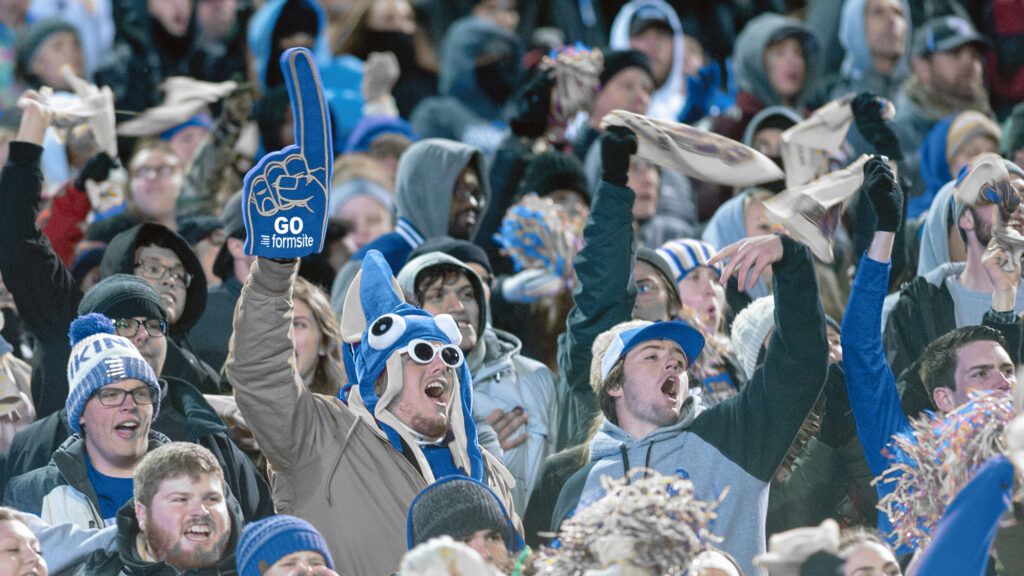 The Formsite development team proudly presents a new feature for form maintenance. We now support editing multi-select form items to reorder choices. That means Radio Buttons, Dropdowns, and Checkboxes allow reordering without affecting the saved results.
For example, consider a Dropdown list with global country names and many saved results. If one of the countries decides to change its name, the list of choices may need changing for alphabetical order.
Before, form owners needed to take care not to change the choices. Now, choices can move and keep their correct result values intact.