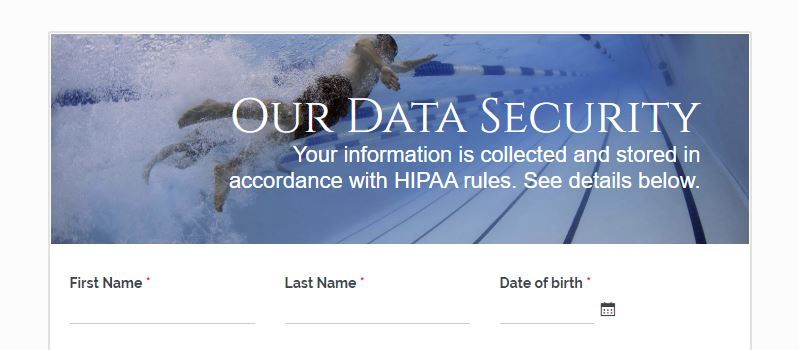 As a convenience and form data security feature, we now offer a data retention setting to delete results after a period of time. Many organizations have policies controlling how long results data stay available. They can subscribe to security standards that define retention periods, or they're enforced for convenience. Formsite's data retention service enables automated results deleting for security or convenience.
Some popular regulations and security protocols include
HIPAA - Health Insurance Portability and Accountability Act
GDPR - General Data Protection Regulation
PCI DSS - Payment Card Industry Data Security Standard
CCPA - California Consumer Privacy Act
SOC 1 & SOC 2
Recently, online data security has gained public attention and users demand transparency. As a result, more online services offer data control settings. See how Formsite's data retention settings work.