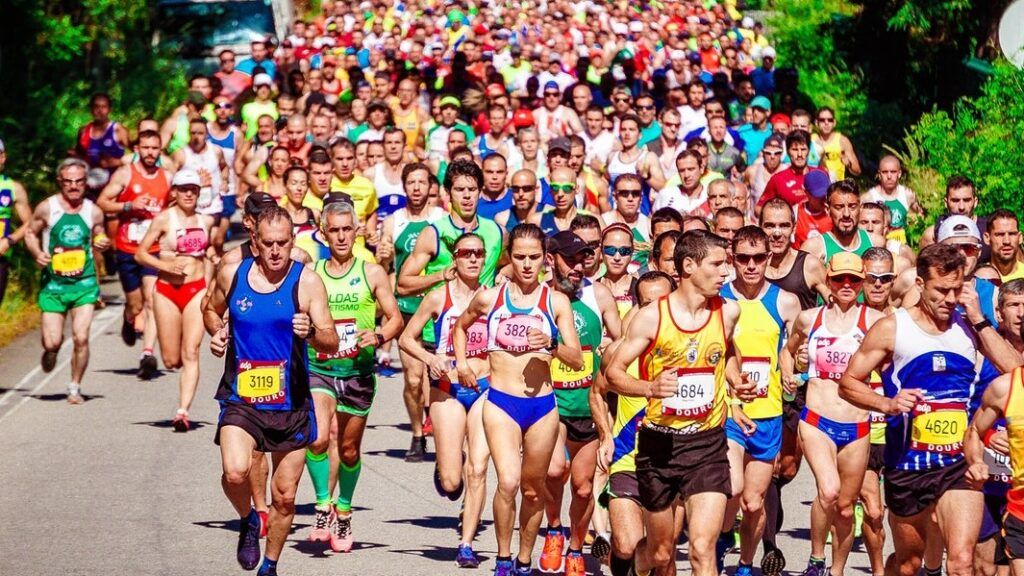 Formsite's integrations let form owners send new submissions to other online services. Organizations in the fitness industry can use Formsite forms to create custom fitness apps with online forms. Use online forms for tracking progress, running contests, or completing scheduled levels.
Examples include:
Personal training
Weight-loss programs
Physical fitness contests
Virtual competitions
Martial arts levels
Coaching
Use Formsite to collect individual contact information and record progress updates. Then send the updates to one of the connected fitness services using Formsite's integrations. Use the built-in Notifications to send emails or text messages for even more personalized options.