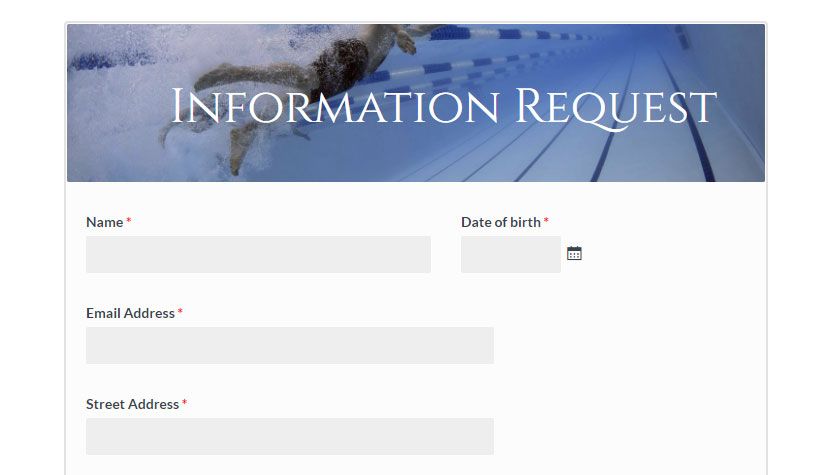 Formsite's new integrations area allows for browsing 2,000+ possible destination services. Using Zapier with Formsite lets form owners collect data to start their custom process. One of the most powerful tools available is Airtable, a database system for keeping track of anything.
Airtable is an online service that is like a spreadsheet and like a database, but also much different. When you first start with a new Airtable account, the templates seem to be familiar with columns and rows. The deeper you get, the more you see how to connect records to each other beyond normal spreadsheets.
Our Zapier integration connects Formsite with Airtable to create an awesome workflow process. Let's see how it works.