Formsite's integrations allow form builders to pass form data to other online services. The built-in integrations enable primary needs like collecting payments, and Zapier connects thousands more. Using Zapier, form owners can set Formsite forms to integrate with social media sites.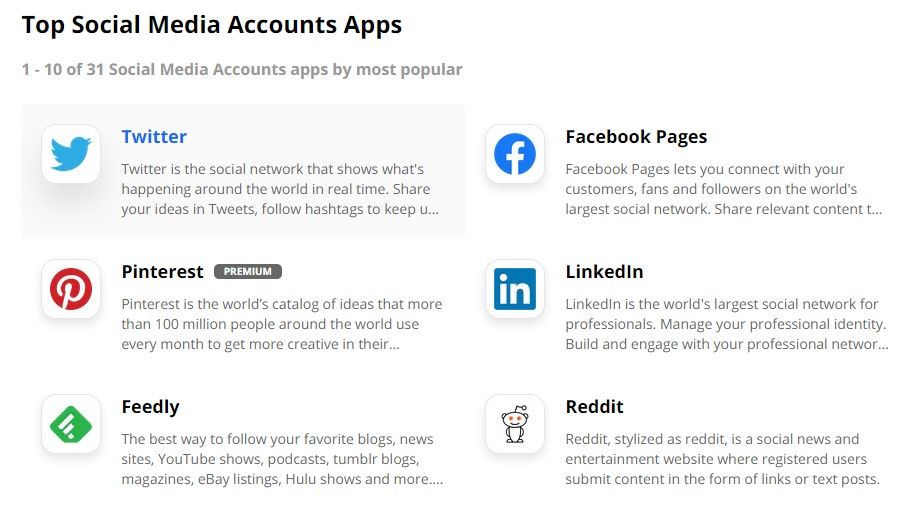 Examples:
Let form visitors check a box to send a post to your social media account, possibly in exchange for a discount. "I just bought one" or "Join me on this mailing list!"
Build the form for department managers and add items to select social accounts, add hashtags, content and photos. Let managers post job openings, product announcements, and more without giving access to the social accounts.
Send customer profile names to the organization's account to follow and like to increase engagement.