The Covid-19 pandemic created the need for a new type of form: The Daily Health Screening. As organizations resume operations, some ask employees to perform a daily self-assessment. Formsite has helped many such organizations develop their check-in and screening forms.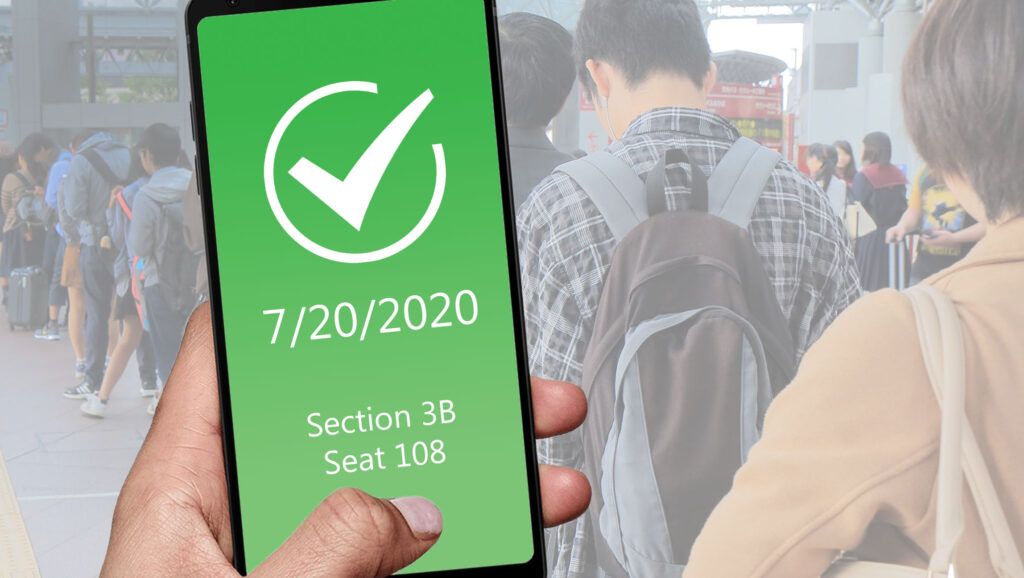 Examples of industries using daily health screenings include:
Food service: Kitchen staff, servers, anyone who touches food or equipment.
Public service: Retail, customer service, shipping and receiving.
Education: Teachers and other essential facility personnel.