Mobile devices have evolved beyond entertainment devices to personal tools. Virtually all services and online interfaces are usable, if not preferred, with smartphones and tablets. As a result, many leading services have adopted a 'mobile first' strategy to prioritize non-desktop experiences. Completing forms with mobile devices sometimes generates questions like how to attach mobile photos to a form submission.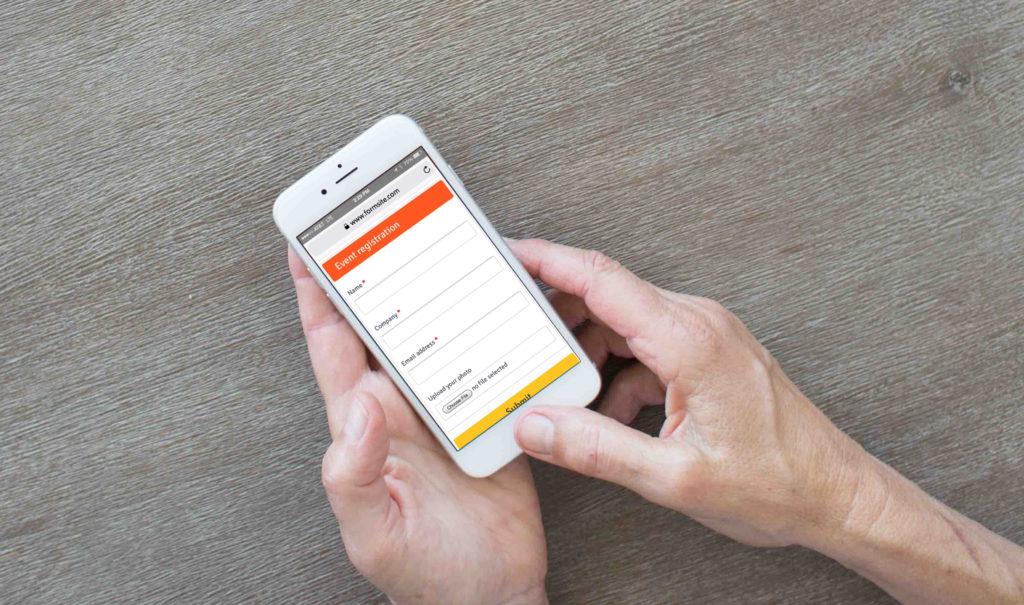 As anyone with a mobile device knows, photos and videos have become common and plentiful. No longer limited to using words to communicate, mobile users often prefer to send photos or videos. Even emojis have evolved to communicate context when words are not enough, for instance.
What about completing online forms using mobile devices? A frequently asked question about online forms is how to attach mobile photos. Take as an example an event registration form that asks each registrant to upload their photo for their entry badge.