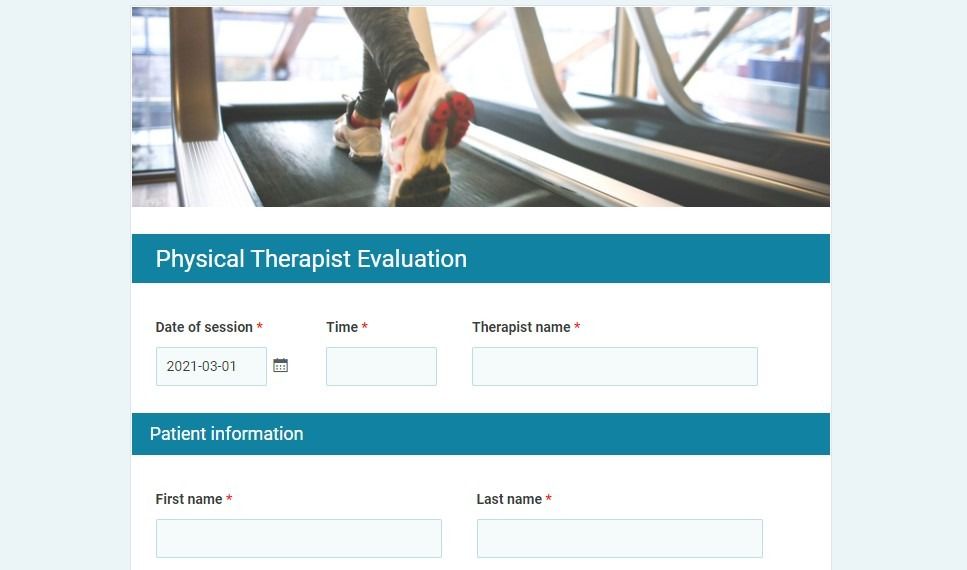 Formsite has published several updates that don't warrant individual posts but are still notable. These updates include usability enhancements for building forms, new style updates and more.
Excel Number Formats
A previous update fixed the Excel formatting for exported results to apply number formats to number items. The recent update added currency formatting for the form's Amount column. Now, form owners can see the order amounts in exported results without needing to update the formats in Excel.
The currency settings should use the user's local currency choice for their computer. For example, if the local language settings use a European locale then the currency will default to the Euro.