A Guide to Using Templates for Online Forms and Surveys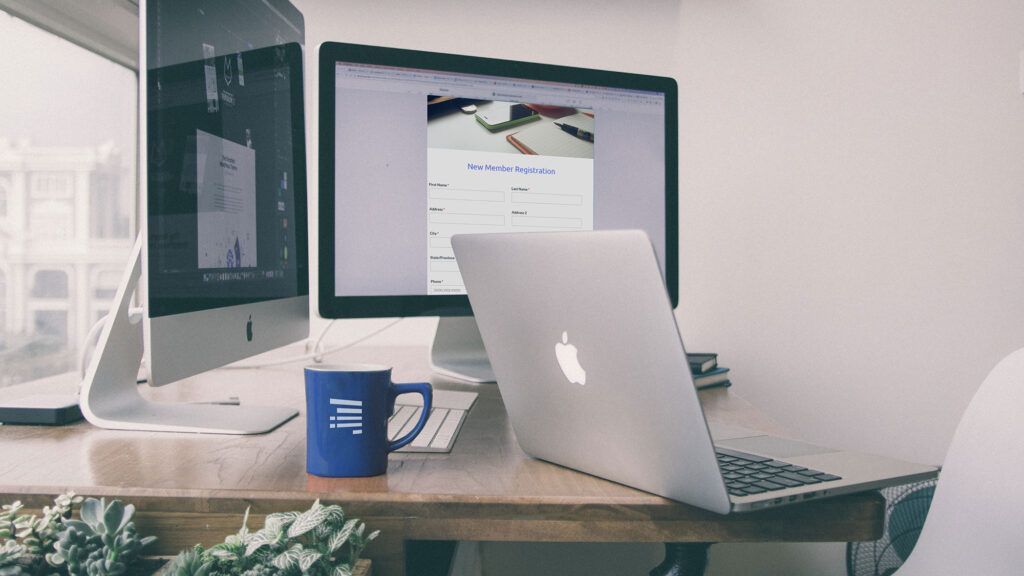 Formsite's online form templates give you a fast start on making new forms and surveys. By browsing the extensive template area, form owners can find examples that contain items or styles they need. Using templates makes building new forms easier, and also can provide examples of standard questions.
For example, many forms in the Healthcare category have standard questions that enhance the usefulness of the results. Forms collecting health history or COVID experiences contain questions found on government-supplied documentation. These forms give new form builders a foundation based on established and widely accepted existing forms.
Where to Find Templates For Online Forms and Surveys
Online form templates get categorized by type and industry at Formsite. Industries include templates that are popular within that kind of organization or department. For example, the Human Resources industry contains many popular employment and evaluation forms.
For a certain type of form instead, use the type categories to locate forms and surveys. Event forms, for example, supply event managers with popular forms and surveys for any event type. Other types include registration forms, order forms, contact forms, and more.
Steps for Using Templates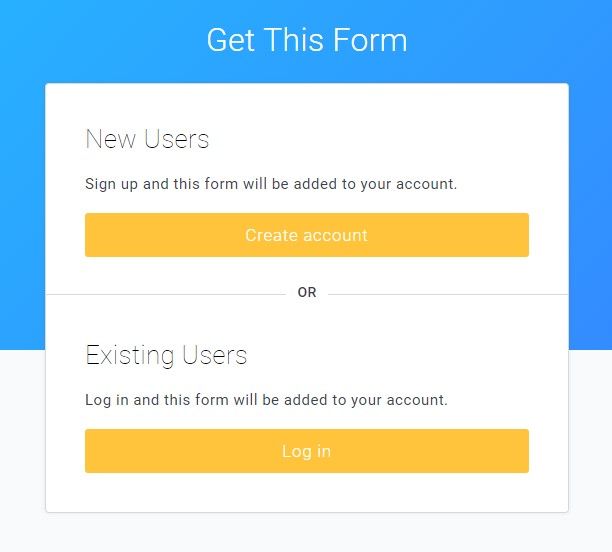 Start at Formsite's template area. Browse the template types to see if the specific kind of form you need already exists. Use the template sample image to see if the items included serve your needs and click the sample to see an interactive version.
Click the button labeled 'Get this form' to make a copy in your account. If you don't already have a Formsite account, you can sign up for free.
Use the form editor to customize your new form.
If you don't have a specific type of template in mind or if your form is too specific, you may find a similar form instead. For example, your business may have focused questions that relate to your industry that you would need to add to the form. Use the form editor to add questions, remove items, or change the words and choices to suit your needs.

Another creative way to use templates is to make a copy in the account, then copy the style to your existing form. The form editor's Style page contains a button to copy a style from another form, making it easy to apply styles without needing to locate every setting.
Expanding your Forms and Surveys
Once you have a form started, use the 14-day trial to test the integrations and expand the forms' usefulness. For example, enable PayPal to collect payments or connect to Google Sheets to save results to a Google spreadsheet. See the Integrations area to see the giant number of possible connections you can set up.
Some functions need higher service levels like custom Results Docs and connecting forms with Workflow. If the data requires HIPAA protection, we have account services for those accounts, too. Contact our customer support by clicking the Support link at the top of your Formsite account or submit the contact form on our website.