PayPal Integration Updates With New Payment Features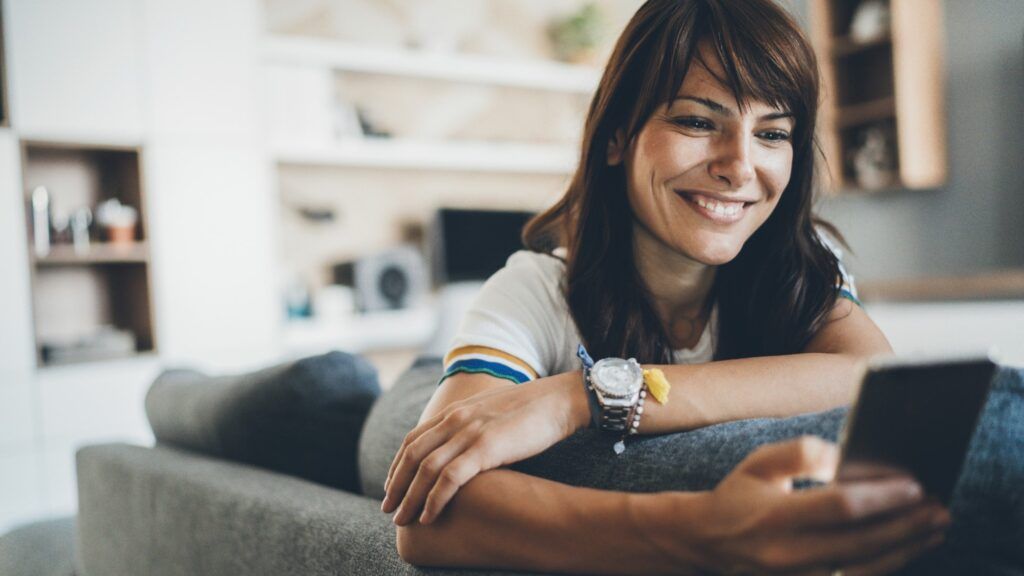 PayPal and Formsite have made order forms and online payments easy for many years. Recent updates to the PayPal integration make building online order forms easier than ever. With three options to support any PayPal account, Formsite provides the newest ways for collecting secure payments.
The new payment experience lets PayPal account holders collect payments in all new ways like:
PayPal and PayPal Credit
Venmo, Giropay, iDeal, Sofort and many other alternative payment methods
Major credit and debit cards
PayPal Credit with Pay Later and Pay in 4
Choosing the Correct PayPal Integration
Formsite's PayPal integrations offer access for three PayPal account types: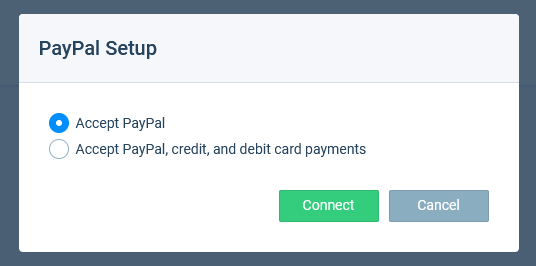 PayPal Business offers the latest API from PayPal and a modern checkout experience. The integration lets form owners enable the link to their PayPal account, then choose how to collect payments. Authorizing the integration to "Accept PayPal" gives PayPal the ability to display payment buttons on the payment form.
The buttons displayed depend on the actual settings in the merchant account. The usual buttons shown include Pay Later/PayPal Credit, Venmo, and Pay with Credit Card. Enabling the "Accept PayPal, credit, and debit card payments" shows the same buttons plus the credit card fields on the Order Summary page.
PayPal Personal works the same as the previous integration. Form visitors complete the form and view the Order Summary page, then click the button to pay with PayPal. The form opens a window where the visitor enters their PayPal account information or credit card information to pay.
PayPal Pro also remains the same as the previous PayPal Pro and requires a PayFlow or Website Payments Pro account. The PayPal Pro integration also collects the card information on the Order Summary page like the new PayPal Business.
What's New?
The changes included with the new PayPal Business integration are: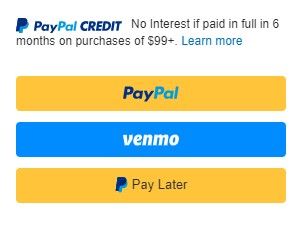 PayPal Smart Payment Buttons display based on customizations in the form owner's PayPal account. The payment options include paying via PayPal account, Venmo, PayPal Credit, and major credit cards and debit cards. These buttons appear on desktop and mobile devices based on the merchant account settings and the currency used in the form.
PayPal Credit: Pay Later gives form visitors special financing and a credit line that's as easy as logging in to PayPal. No card numbers or annual fees required, plus no interest if paid within 6 months.
PayPal Credit: Pay in 4 works the same as Pay Later but splits the full amount into 4 equal payments. It's free of any interest charges and does not impact credit scores.
Venmo collects payments through mobile and desktop devices and provides easy, familiar payments.
Check out the new integration and see how to take advantage of PayPal's newest and smartest ways to collect payments.