Convert Form Results to PDFs
Updated Nov 2019: Our Results Docs now support Microsoft Word templates in addition to PDF templates. See all about Results Docs on our support site!
---
With our new PDF option for results, you can easily share individual Formsite results in a PDF. This makes sharing, archiving, and printing the results convenient for you or anyone else you share the PDF results with. We've added a ton of new capabilities for taking data you collect with your Formsite form and generating a PDF from a web form. New Features Include:
Design your own PDF and populate it with data collected via FormSite
Email Notifications can now be sent in several different PDF representations
Export all form results into PDFs
View and save Results in PDFs
Email the PDF version of a form's results to one or more email addresses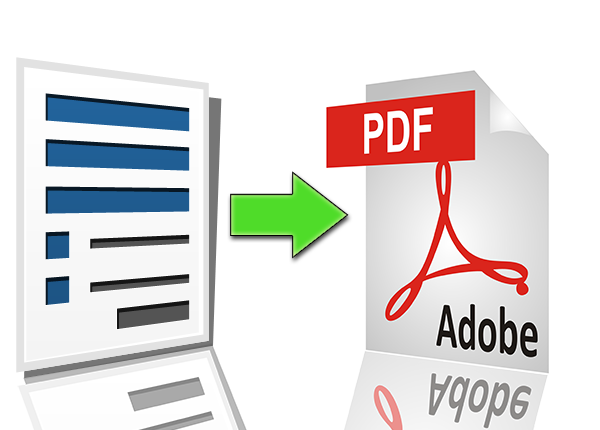 You could use this feature to populate government forms, supplier forms, corporate forms, etc. that are PDF files. You can also Export all of your Results into PDFs. This gives you the power to archive off all of your data in a human-readable format rather than the default spreadsheet-based representation. We anticipate this feature will be used by many to produce hard-copy output of data that has been collected. Since by definition PDFs are portable, emailing or exporting your data as PDFs will make it much easier to share your information outside of Formsite.