Customer Service Forms for Staying Connected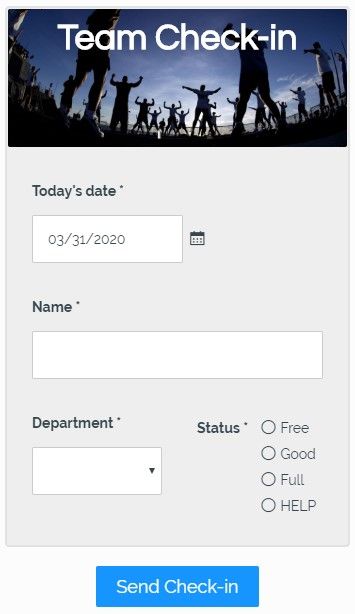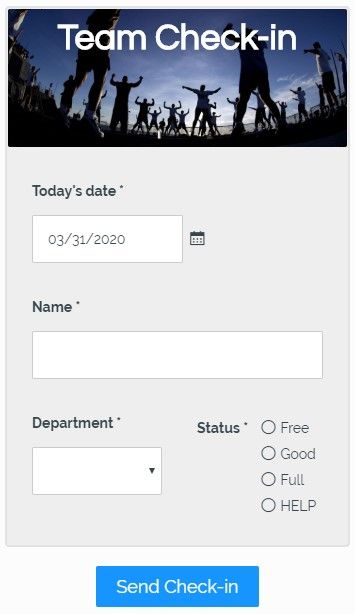 Many organizations have recently needed to discover new online ways to do things. Ecommerce isn't new for most of us, but some interactions have needed to join the virtual world fast. Everything from schooling to grocery shopping to regular Monday meetings now rely on online tools. Using Formsite for customer service forms keeps organizations connected to users in real time.
Examples of customer service forms include:
What makes a good Customer Service form?
Using online forms to interact with customers, employees, vendors, and any other types of users works where people can't. Effective service forms need the basics, like the person's name, contact information, and message or question.
Along with the basics, forms need to send the message when it's completed to the appropriate recipient. Depending on the type of message, the submitter can opt-in to receive a receipt or future updates.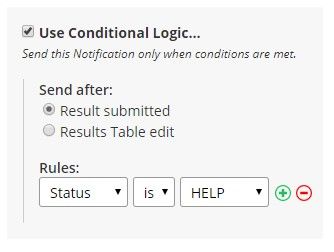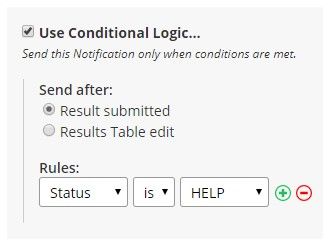 Formsite forms do all that and more. Use the form builder to create the form with everything you need, then configure the Notifications to send emails. Multiple recipients are possible, with logic and routing items used to send under special conditions.
Use the Notification email message and/or the Success Page to communicate to the recipients what to expect next. Include Pre-populate links to other forms to pass the result data and simplify more form completions. This technique is especially useful for repeat orders or updating information.
Integrations and More
For internal users like employees, using shared company services like Google Drive or Microsoft OneDrive are especially useful. Instead of emailing a result, for example, use the integration to add the result PDF or Word DOCX file into a shared drive.
The Workflow features can connect forms to make a custom process for internal and external users. Use for approval processes or to connect multiple forms to a single person for easy future reference. See our Workflow examples for other ideas and how to get started.
The Zapier integration connects Formsite forms to over 2,000 other online services to add a giant number of possibilities. For example, send form results to Zapier to send Notifications using a personal Gmail account. See other premade Zaps and make new ones at Zapier.com.