Formsite Celebrates 22 Years of Online Forms & Surveys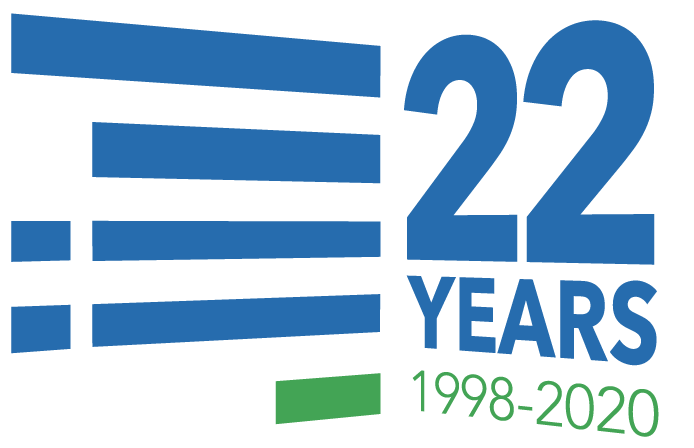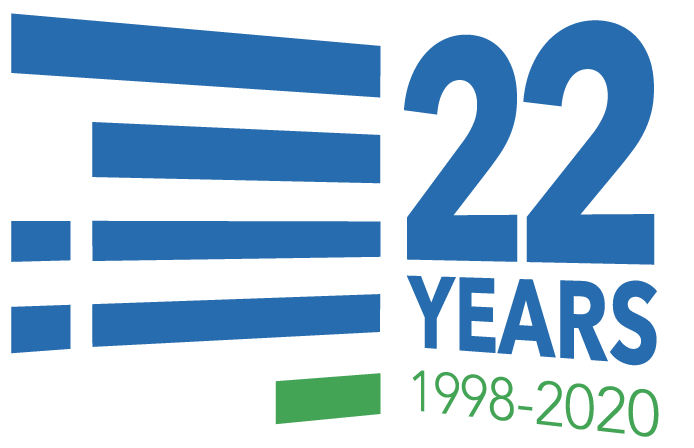 Thank you to all Formsite customers for choosing Formsite over the last 22 years! We continue our unbroken streak of growth in customers, revenue, profit, traffic, and payments processed for 22 years straight. Formsite remains 100% bootstrapped and are proud to provide service on our own terms.
We have worked hard over the past year to continue evolving Formsite's features including:
Agile and Quick to Adapt
The past 22 years have presented many challenges. Formsite's flexibility and attention to customer needs allow us to quickly respond to changes. Some challenging events include: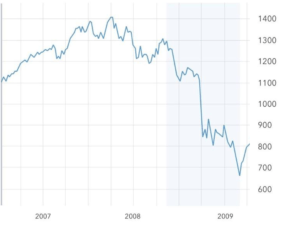 The "dot com" boom and bust in 2000. Formsite began in 1998 and navigated the bubble burst at only 2 years old.
Financial crisis of 2008. The sub-prime lending, housing bubble, and global recession of 2008-2009 presented many challenges. We adapted and continued growing through the most difficult economic times.
COVID-19: The toughest challenge we have faced yet. We've lost a lot of great customers in industries related to events, conferences and travel.
We hope to see those customers again when this global health crisis is under control. Fortunately for us, we've gained business in the areas of healthcare and remote work support.
22 Years and Counting
The team at Formsite is ready to take on today's challenges and whatever the future holds. Our team is now 100% remote and may never return to a typical office environment. We had prepared for catastrophic events and luckily were able to smoothly transition to remote work.
Thanks again to all customers, vendors, and the billions of form users for using our services. We're here because of you and looking forward to many more years.