See our new look! About the Formsite.com Redesign
The new redesign of Formsite.com is a great step for us as we continue to evolve. The site has been rebuilt from scratch to be fast and fully responsive for modern browsers and devices.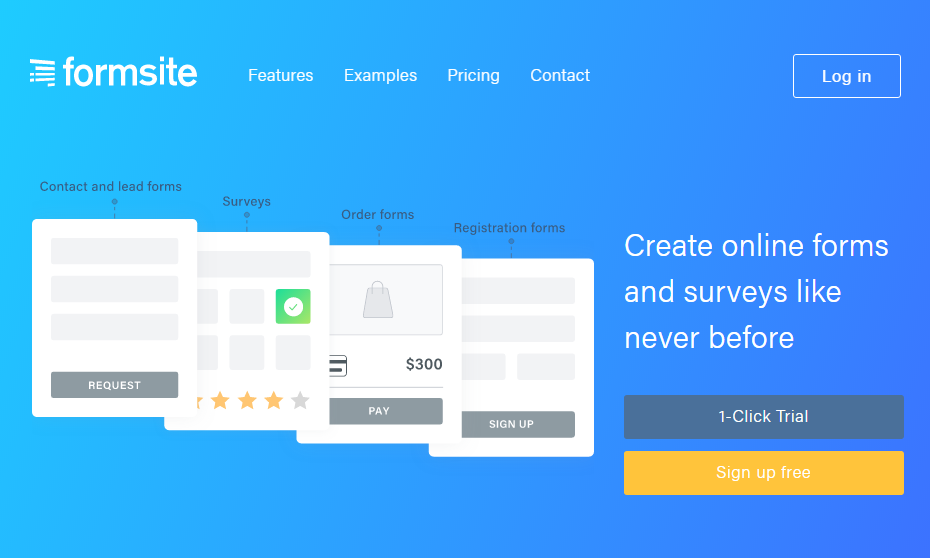 Redesign Changes
The primary changes for Formsite are the appearance and code platform that makes the entire site mobile-friendly and modern. Using cues from today's trends, we have changed the format of the site to make it easier to navigate and read with larger monitors, smaller smartphones, and all devices in between.
What has not changed?
Virtually all of the previous content on the site remains as it was before, including:
Your forms have not been altered in any way from this redesign.
Your account and the internal Form Editor pages have not changed, either.
We welcome your comments about this redesign or any other topic by commenting here or by sending a message to our support staff.