Opt-in Myths and Tips for Better Forms & Surveys
Form owners in general have high standards for their form visitors. The ideal customer reads carefully and understands the instructions, but the reality doesn't end up that way all the time. Form visitors often miss essential instructions that lead to mistakes, unintended results, or receiving email without a specific opt-in.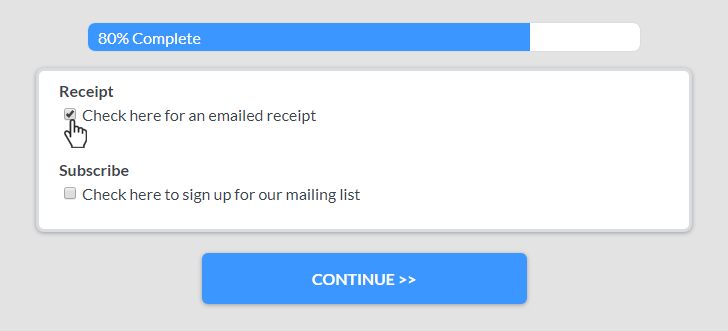 What is Opting-in?
Opt-in means that the individual agrees to receive email or other communication from the organization.
Can a salesperson opt-in a customer?
Is it acceptable to assume opting-in unless the customer opts-out?
Does it require a signature?
Opt-in Myths
"Customers opt-in automatically when they give their information or make a purchase."
INCORRECT. Having the information is not automatically permission to use the information for other uses. Adding a specific opt-in method to the form, survey, order form, registration, etc. is the only way for organizations to prove they're allowed to contact the customer.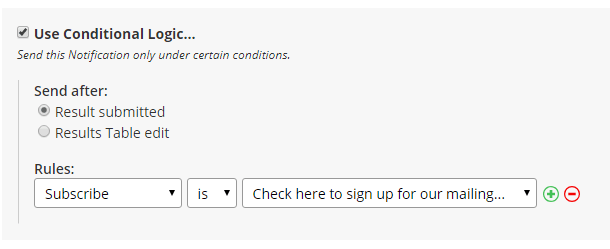 "They're automatically opted-in unless they opt-out."
INCORRECT. It's only acceptable to contact people when they have specifically indicated their agreement. The best option is a Checkbox item with clear text indicating the question, and in no circumstances can that checkbox be automatically checked.
"Collecting opt-ins is hard."
INCORRECT. As long as the question is clear and explains what the customer can expect, then it's easy. Signatures aren't required at all unless that's a requirement by the organization. The only essential item needed is the Checkbox, Radio Button, or Dropdown item to express the agreement.
Tips for Compliance
Sales and organizational people cannot sign up for a customer. Order receipts and other transactional emails are acceptable, however, sending receipts does not automatically opt-in a customer. Only the customer can agree to receive marketing communications.
Send bulk email using a bulk email service like MailChimp. They have an automatic way for recipients to manage their communication preferences.
Every communication must have a way for the recipient to discontinue the communication. For example, links to unsubscribe or email addresses to contact are typical methods for unsubscribing.