PCI Compliance and Online Payments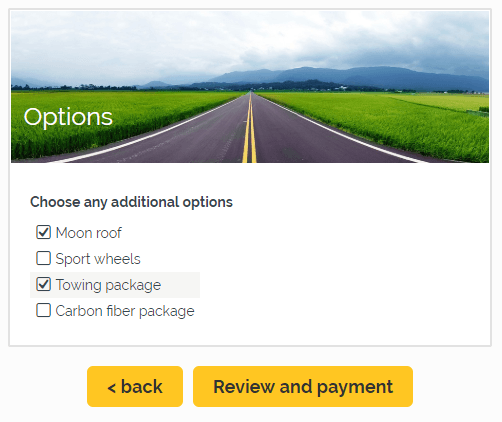 Many Formsite customers use online forms to collect payments. Registration forms, order forms, etc. use forms to allow their customers to pay securely and accurately. To help with credit card security and to reduce identity theft, credit card companies came up with the Payment Card Industry Data Security Standard (PCI DSS, or just PCI). PCI compliance is a quick way to show form customers that their data is safe.
Questions to consider:
What are the PCI standards?
How to make a PCI compliant order form?
What payment options are PCI compliant?
What is PCI DSS?
If you accept or process payments, the PCI Data Security Standards apply to you. The official PCI Data Security Standards outline the requirements for keeping payment data secure.
These requirements include technical minimums and best-practices for creating and maintaining secure databases. Formsite servers are tested for PCI compliance regularly and have created a compliant environment for customers to collect orders.
Formsite PCI Compliance
Organizations who look to Formsite for payment processing receive a PCI compliant system with our payment integrations.
Using one of our secure payment integration services provides a fully-compliant system. The customers' order data passes to the payment processor, where they complete the transaction securely and return to the form for any next steps.
How to Make a PCI Compliant Form
To create an order form and collect payments, start by creating the form and adding items from the Order Form Items area in the form editor. The pricing items add to the order and quantity items allow for multiple orders.
Once the order form is complete, enable a payment integration from the form's Form Settings -> Payments page.
Payment Options
Formsite offers several payment integration options:
All payment integrations are PCI compliant. Transactions to third-party payment processors communicate back to Formsite with the transaction status and reference number. Results marked 'complete' in the Payment column also contain a History link to locate the reference number. The reference number can help when searching the payment processor account for transaction notes or other communications.