Remote Team Features & Collaboration Tools
Formsite features for remote team collaboration have been part of the system for a long time. Global organizations who need to stay connected use our built-in reporting and Workflow features in real time. Alternatively, individual form owners may need data on multiple devices. Regardless of the number of contributors, Formsite forms have built-in features to make remote teams easier.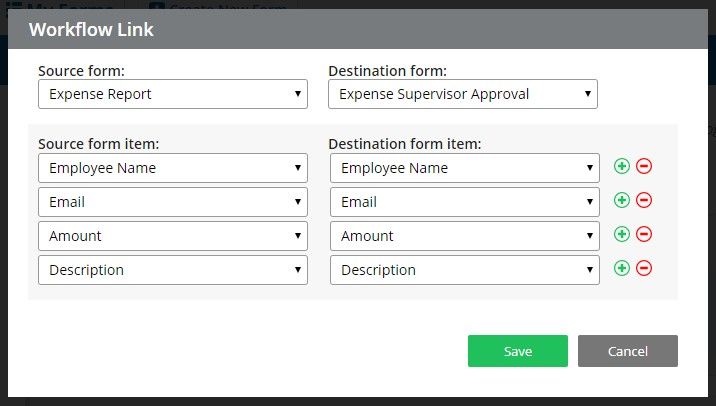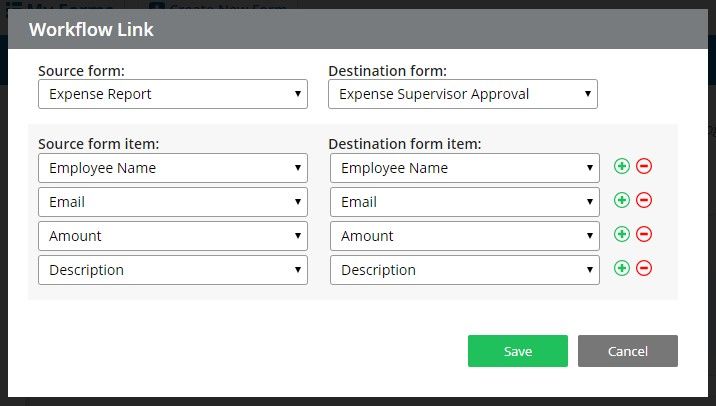 The most popular remote collaboration features include:
Workflow Use by Remote Team Members
The Workflow features let form owners connect two forms and pass the answers from one to another through the Workflow link. The Notification emails sent from the first form sends the link and clicking the link opens the second form with the values from the first form.
Workflow can help teams work through any conceivable process and document each step along the way. With each form's result connected to the others in the Workflow, the feature makes for a powerful productivity and sharing tool.
Email Routing & Notifications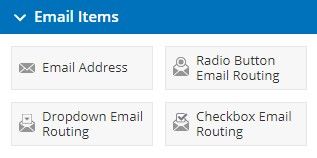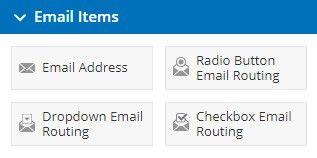 Keeping connected to team members can be challenging and Formsite's email tools can help. The on-form Email Routing items let form owners assign one or more email addresses to an answer choice. That lets a form answer trigger Notification emails to the addresses listed in the answer's settings.
Like the routing items, the conditional logic tools in the Notifications also make for smarter forms. As Email Routing items list addresses, Notifications can apply conditional logic to send to a list of addresses based on an answer.
For a list of choices with different email addresses, the Email Routing item only requires a single Notification. That Notification would use the routing item as the To address, then the emails send to the addresses in the routing item's selected answer.
The conditional logic requires separate Notifications with different addresses, then the logic sends based on the answer. Both methods are useful and the form owner can choose which one works best.
Integrations for Remote Team Use


Formsite's integrations connect forms with other services to enhance their functionality. A popular example is the Slack integration that sends a Slack message after each successful result. Used with Results Filters and Results Views makes for a powerful and efficient communication tool.
Other integrations with file storage services like Google Drive, Microsoft OneDrive, Dropbox, and Box let form owners send results as individual documents using the Results Docs features. Using these integrations to send each result as a PDF or Word DOCX file makes notification automation a snap.
Zapier provides the ultimate in productivity and communication, and form owners can connect forms to trigger Zaps to any number of their 2,000+ connected services.