Signup Form Templates for Easy Online Registrations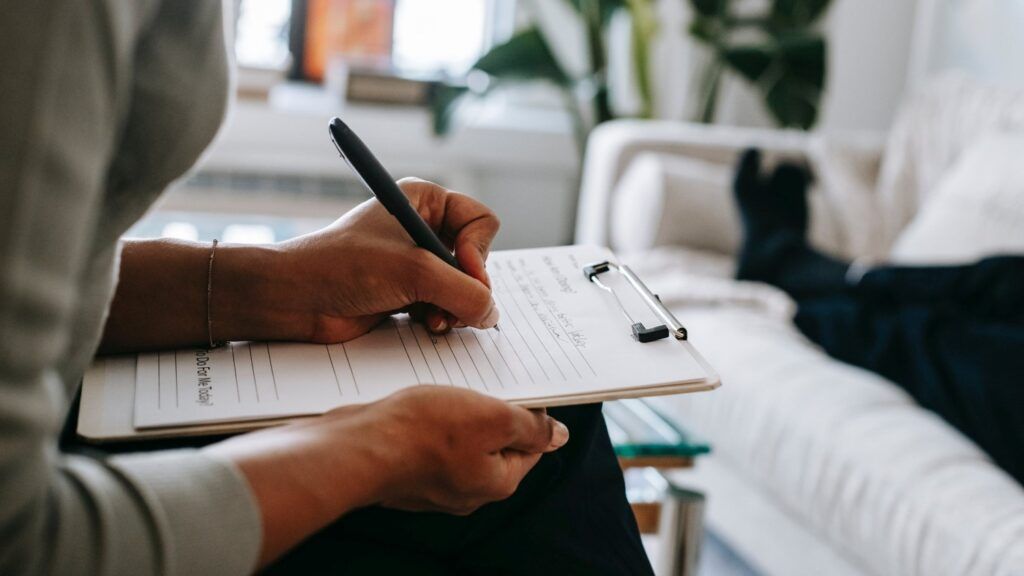 Formsite's templates cover a wide range of online form needs like registration and signup forms. These templates let form visitors add their information to the list as an attendee, volunteer, or other interested party. The signup form templates give form owners examples of form questions and designs to get started fast.
Registration forms and signup forms share many similarities like collecting essential contact information. A signup form usually appears as a less-formal way to join or otherwise show interest in a group or event. Registration forms are more formal and often collect proof of identity or ownership, as with registering a vehicle.
Example sign-up forms include:
Features of Signup Forms
Signup forms usually need contact information like name and email address to get in touch in the future. Other common elements include:
Interests, as with volunteer forms or event signups
Dates and times available
Special skills that may be helpful
Previous experience
Demographic information
Some Formsite features that contribute to the form's usefulness include:
Using Signup Form Templates

Go to the Formsite templates page and browse the templates, then click the button to Get This Form.
Or log in to your Formsite account, click the Create New Form button, then see all templates. Choose a template to start with and click the button to start a new form with that template.
Use the form editor to add, delete, and edit form items to customize the form. See the Getting Started video to see how the form editor works.
Go to the Form Settings -> Notifications page to set up Notification emails. Set up Inventory to limit the number of results for each choice to prevent overselling. See the other integrations for automatic Google Calendar events or Mailchimp list signups.
Send out the form's link found on its Share page or embed on your site using the Embed Code. All results save in the Results Table and you can export as an Excel spreadsheet or individual PDF or Word documents.