Slack Notifications from Formsite Forms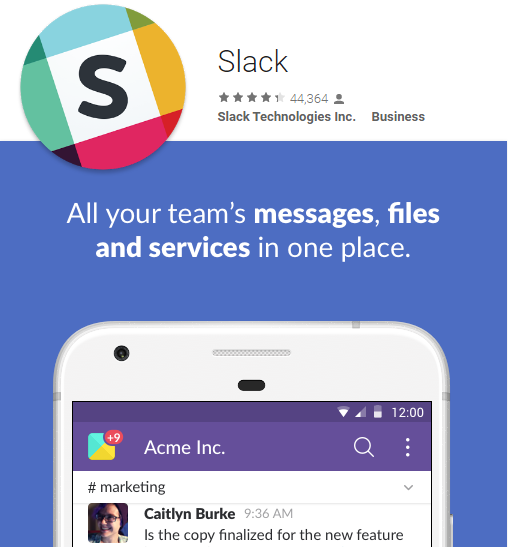 Many Formsite customers rely on their forms to serve a major role in day-to-day operations. Forms like order forms, registrations, contact forms, etc. are useful and sometimes essential parts of the process where the response time can affect the outcome. Today's always-on society rewards fast responses, and many alternatives to email are needed to bypass the email clutter. One popular alternative is Slack, a communication application that serves as a hub for many organizations.
Slack lets team members communicate with each other and monitor channels of all kinds for communications ranging from system status messages to personal direct messages. The primary notification method for Formsite forms is through email, but Slack users can use their forms' Zapier integration to send instant notifications to their Slack channels, too.
What is Slack?
Slack's primary use is as a communications application that runs on computers and mobile devices and lets team members communicate with each other in real-time. There are channels that let individuals subscribe to stay updated and the ability to make custom groups to receive notifications.
Whether as an individual form owner or part of a group, setting up a Slack account to receive notifications is quick and easy at slack.com. Once you have an account, connecting your form is done through the Zapier integration:
Integration Setup
Make your form in your Formsite account
Go to Form Settings -> Integrations -> Zapier for your integration information
In a new browser tab, log in to your Zapier account
Click the New Zap button and follow the instructions to choose Formsite as the trigger, use your integration settings to connect your Formsite account, and select your form
Step 2 is the action step where you choose Slack and either the channel or direct message as the destination
After connecting your account, you set up the message to send. Specify your own username to receive a direct message from the slackbot
The message can use any of the fields from the form and automatically attach files and images uploaded to the form, too
Save and test!