Start a New Business Online with Formsite Forms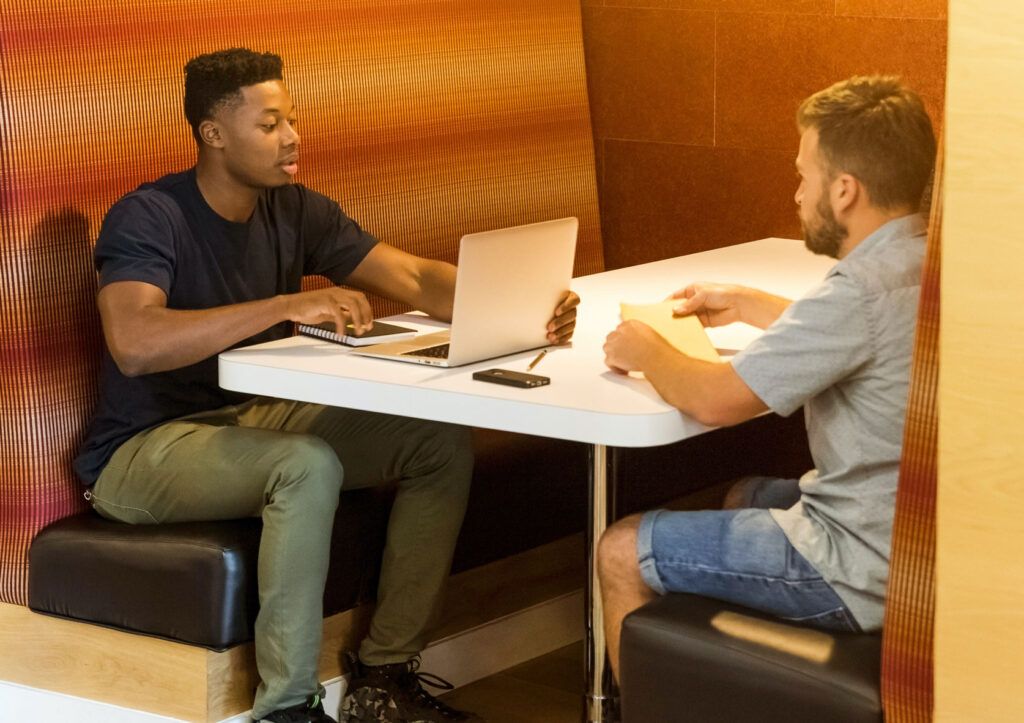 Use Formsite's online form builder to start a new business online. Creating a new brand and selling products and services online is a snap when you use the right tools.
Formsite lets new business owners create fast online forms essential for doing business. Examples include:
How to Use Forms to Start a New Business Online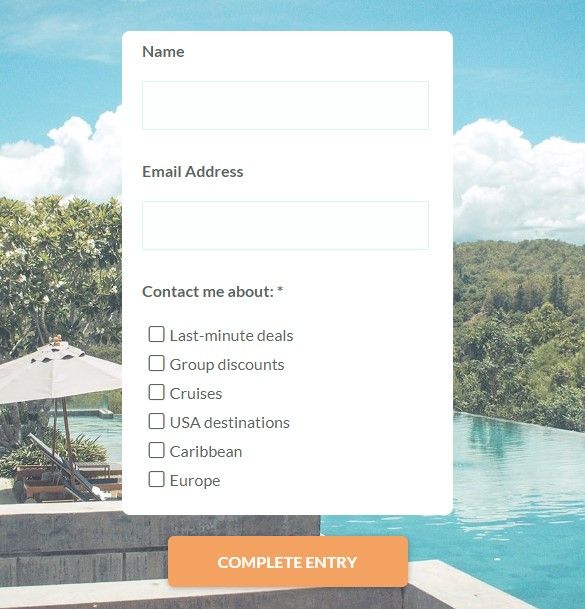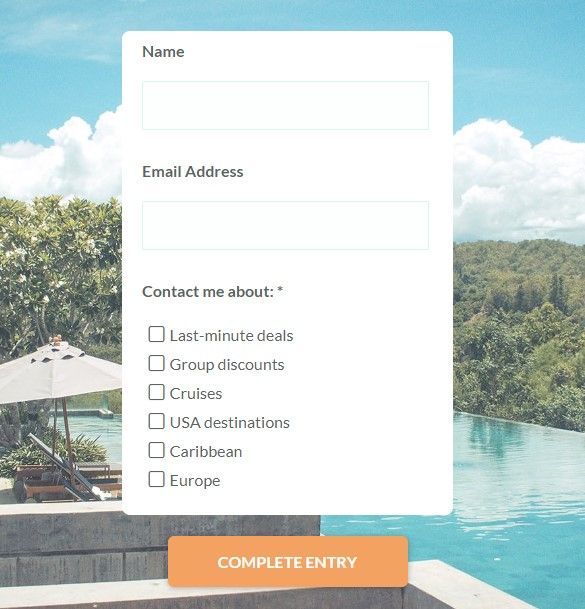 The easiest way to sell products or services online is using an online order form. Use pricing items and quantity items, then collect any other information, then enable a payment integration. That's all that's necessary to collect orders and begin operations.
Selling services can be as easy as describing the services, setting the rates, then sending or posting the link. Describe the services and post where customers can see them, or email them directly.
Expand the business by adding a contact form to collect names, email addresses, and project requests and orders. Add testimonials and past project descriptions to sell the company's products and services. Use these forms as landing pages and add links to social media posts, paid ads, etc.
Features That Add Value
Resources