Two-factor Authentication (2FA) Available for Everyone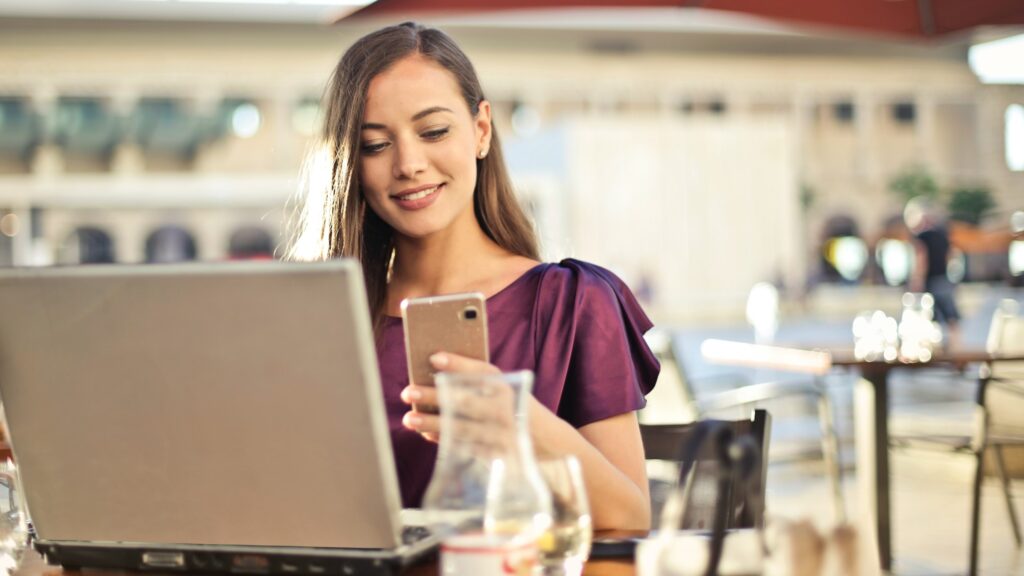 Formsite account owners at all paying service levels are now able to use two-factor authentication (2FA). Two-factor authentication lets account owners set up a second requirement for allowing access to an account. The first method requires a correct username and password combination, and the second requires a correct code.
The code gets provided by an application on a mobile device or computer and resets after a short time to guarantee that the device is present. The account owner sets up the application with Formsite to provide the unique code as the second factor for authentication.
How does Two-factor Authentication work?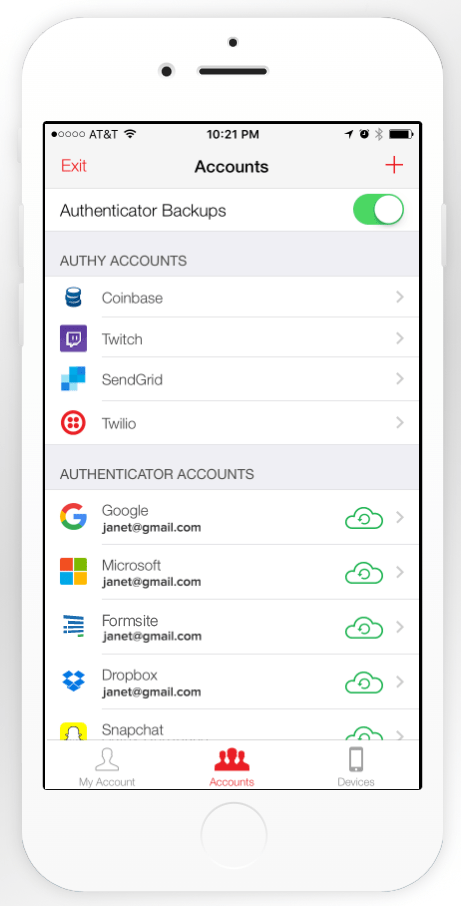 For account owners new to 2FA, it works as a second method of authentication that requires both methods to work. The account owner enters a username and password, then must have access to the app where the 2FA has been set up. The app provides the always-changing code as the 2nd part of 2FA, then the account owner logs in successfully.
Step 1: Log in to your Formsite account. If you don't have a Formsite account, go to Formsite.com to make a free account and start the 14-day Pro 1 trial.
Step 2: Go to the account's User menu (top-right corner) -> Profile page and check the box to enable two-factor authentication.
Step 3: Install an authentication application on a mobile device or computer. Popular authentication applications include:
Step 4: After installing the app of your choice, use the app to add a new site. Name the site "Formsite" and scan the QR code provided in your Formsite account.
Step 5: Enter the code provided by the app to confirm it's working and click Save to save your account settings.
Logging in with Two-factor authentication
Once the account is set up with 2FA, logging in looks like this:
Enter the username and password, then click Login
Open the app and choose Formsite
Enter the number displayed in the app
Login successful
Important Notes
Changing phones can cause problems if you do not disable 2FA in your account beforehand. Some authentication apps have accounts where you can backup the sites or access on both mobile and computers. These are convenient in that you can access the sites on multiple devices. If that's not allowed at your organization or if you don't use one of those apps, be sure to disable 2FA in your account before changing devices.
If you need help accessing your Formsite account, please contact our support team for assistance.