Work From Home Tools for Productivity and Staying Connected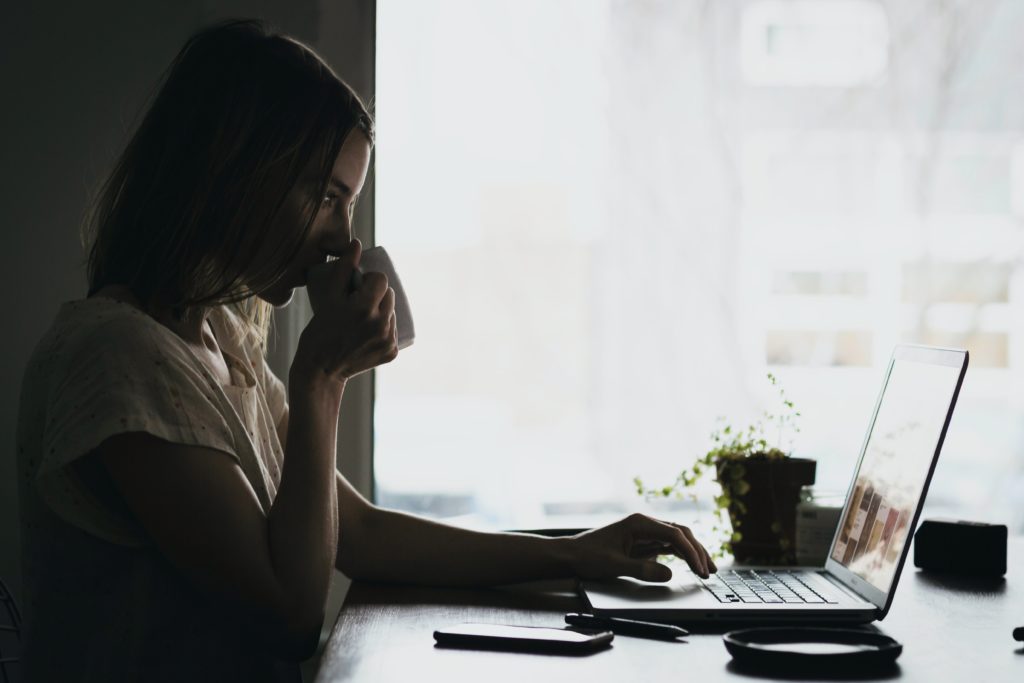 Many organizations have recently developed a need to help associates work from home. For those people who are learning how to work remotely or from home, Formsite provides the tools for staying productive. Some examples include:
Remote Work Special Needs
Remote work requires a higher level of communication for associates to make sure everyone is on the same page. Using online forms makes sense for status updates, project requests, and other workflow steps. Automated communication using email and other collaborative tools like Slack and Zapier can be helpful, too.
For organizations used to live meetings, moving to online methods will show its benefits right away. One instant benefit seen is the documented history of all conversations. Where previous meetings relied on memory or hand-written minutes, form results show the actual words from all sides.
Work From Home Tools
Workflow lets form owners connect forms and pass the answers to make a multi-step process. A common use is for approvals, where the first form is the request and generates an email with a link to approve. Clicking the link opens the second form with the request data and allows the approver to continue the process.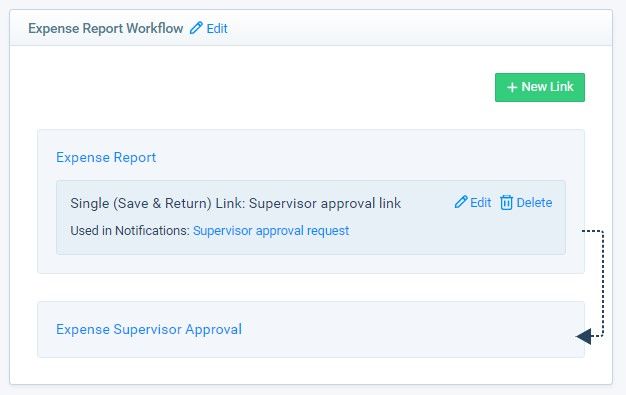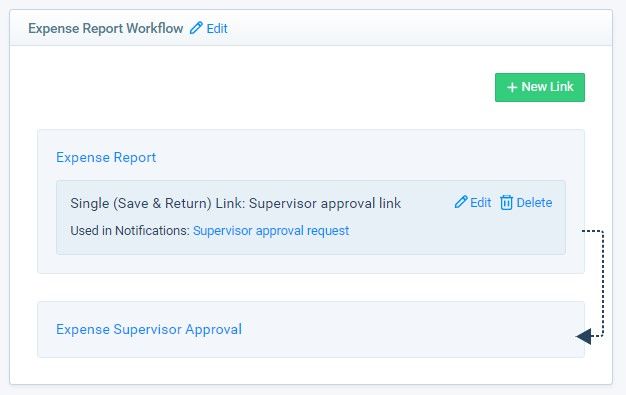 The Workflow can end after completing the second form, then a Notification email can send to the originator and/or any third party recipient. The Workflow can continue, too, passing to another step in the approval process. Go to our support site to learn more and see more Workflow examples.
Email Notifications send results to defined recipients or recipients entered into the form. These are perfect for receiving results right when they're submitted. Other instant notifications come from the Slack and Zapier integrations. Slack is a popular tool used by many organizations for keeping team members connected. Formsite's Slack integration is able to send instant messages and/or result data to a specific channel or recipient.
The Zapier integration connects to thousands of applications making custom notifications easy:
Make an account at Zapier or log in to an existing account
Create a new Zap and choose Formsite as the trigger
Choose the destination service as the action and complete the Zap
Other Features for Staying Connected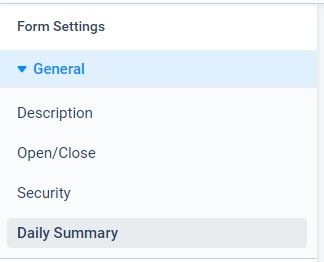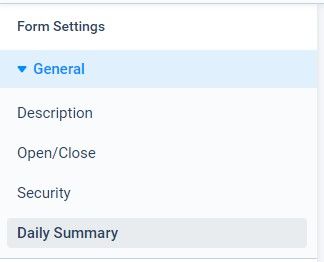 If instant notifications aren't necessary, the Daily Summary lets form owners receive a once-per-day digest of the day's events. Found at Form Settings -> Daily Summary, this feature is available at all service levels, including the Free service level. The summary email sends every day around midnight US Central time.
Higher service levels can set up Scheduled Exports to receive daily, weekly, and monthly results exports. These exports can be set to only show results since the last export to help avoid duplicates.
Results Filters allow for setting conditions for seeing only the relevant results. Results Views let form owners show only the items needed in the export.