Usability Enhancements for Formsite Form Builder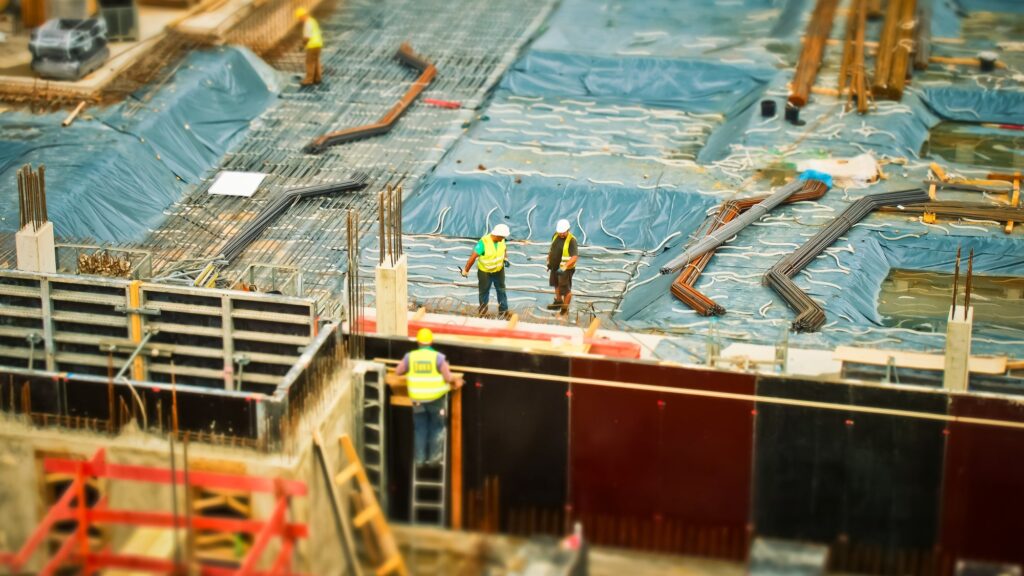 We constantly work on improving our service and providing modern methods for building online forms. The design of the software and ways for customers to navigate and interact with the tools is an ongoing project. The most recent usability enhancements make the form builder easier to learn and easier for form owners to use.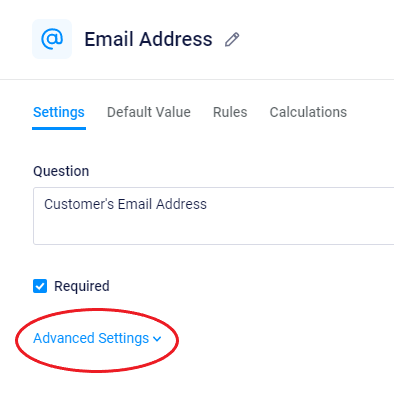 Usability Enhancements for Form Items
The most visible change appears in the form items' settings windows, which hides the advanced settings from the initial edit view. The previous version of the form editor showed all item settings in one large settings window. Now, the item's label and answer choices (for multiple choice items) shows, plus the item's Required setting. The rest of the settings show by clicking a link for Advanced Settings.
The Advanced Settings link displays the display size, min/max settings, and the Unique, Read-only, and Admin settings. Making the initial view with fewer up-front decisions gives new form owners an easier way to learn the system.
Communicate the Admin Setting
Another usability enhancement recently implemented is an indicator showing Admin items. Form owners find the Admin item useful for tracking internal information without showing the data to the form visitors. Setting an item's Admin setting prevents it from showing on the form, while displaying with the result in the Results Table.
The previous version of the form editor displayed Admin items the same as other items. After all, virtually any item can have an Admin setting to hide it from the form. The problem was being able to quickly see the Admin items among the non-Admin ones.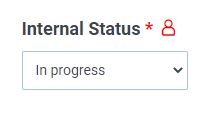 This new usability enhancement displays a small icon for items marked as Admin, for faster and easier identification on the form. For customers who use Admin items to track notes and contain other data, this change makes the form editing process much more efficient.
Suggestions? Comments?
If you have any suggestions for future enhancements or comments about past ones, we welcome everyone's email to our support inbox. Please feel free to suggest any improvements and we're happy to add them to our consideration list.