Use Google Accounts for Save & Return Users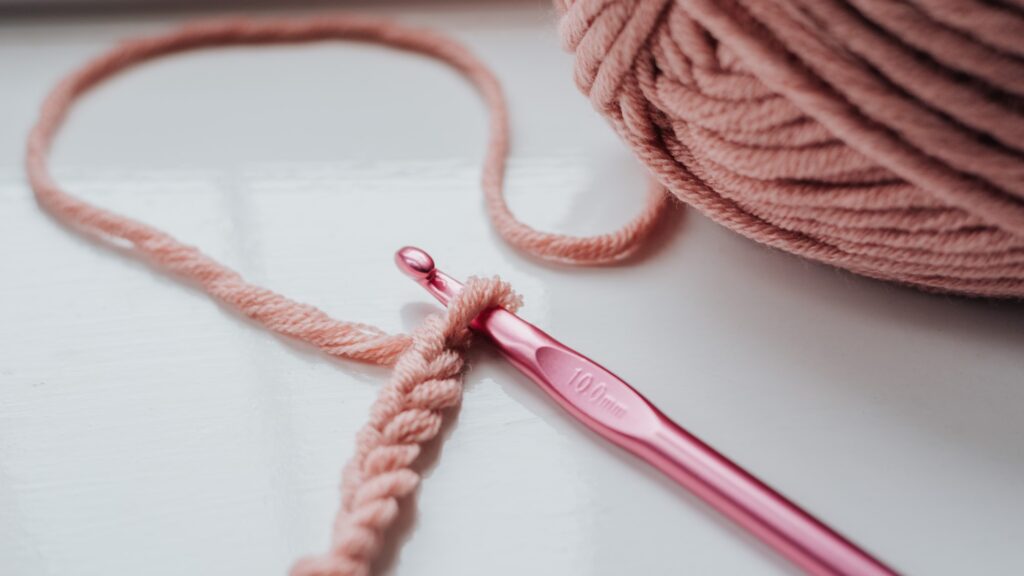 Formsite's Save & Return feature lets form visitors create accounts and complete forms over multiple visits. We have recently published some enhancements to the Save & Return process to help modernize the feature. Another addition is the ability to use Google accounts with Save & Return to simplify saving progress.
When form owners enable the Save & Return feature, the form displays a button allowing users to create an account to save their answers. Visitors can then return to the form and log in to load the form with their previous answers prefilled.
The Problem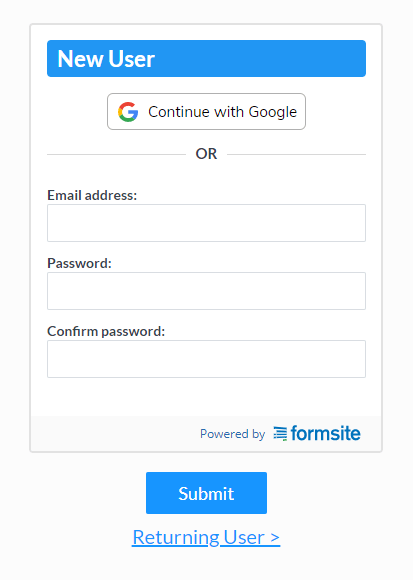 One issue since the beginning is remembering the login information across multiple forms. Since each form has separate Save & Return accounts, users who complete multiple forms must create accounts on each form. There isn't a single place for Save & Return users to log in and see their saved results across multiple forms. Save & Return accounts are separate from other forms, which means that logging in to one form only shows that form's saved results.
Since each form contains separate accounts, that also means that users can create accounts with the same credentials. One problem with that design is that accounts may have the same user/pass as other forms, or they can be different. Some visitors like to use the same information for ease of use while others prefer different credentials for more security.
Use Google Accounts
To help make account creation and logging in easier, Formsite has added the Google Login ability for Save & Return accounts. Form visitors can now use their Google account to provide credentials for saving their form progress.
Important Notes
Form owners enable Save & Return from the Form Settings -> Save & Return page. The form automatically adds the Google login button and nothing more needs to be done. There is no way to remove the Google login ability, also.
Embedded forms cannot use the Google authorization process due to the form being separate from the embedding site. Since the embedded form is coming from Formsite and not the embedding site, Google doesn't allow logging in.
Every form has separate Save & Return accounts and the same Google account can create accounts on multiple forms. Accounts must be unique for each form, however, so the same account can only create one account on each form.