Save & Return Login Improvements for Form Visitors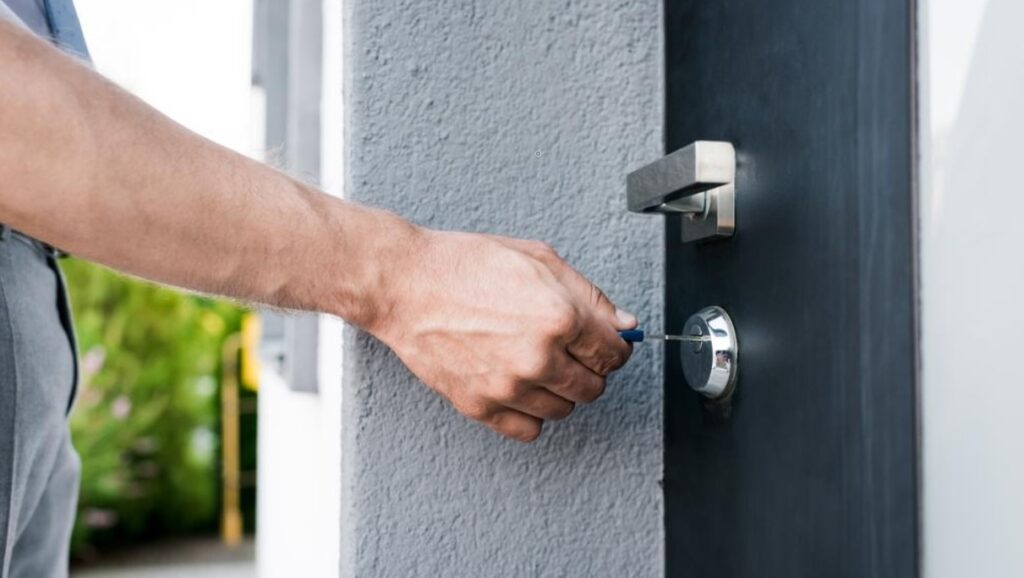 Formsite online forms lets form visitors save their progress and return to complete forms over multiple visits. We call it Save & Return and recent improvements make creating new accounts and logging in to existing ones easier. These improvements make the Save & Return login process easier for form visitors to understand and manage.
The Save & Return feature gives form owners the ability to set how the feature works, for example: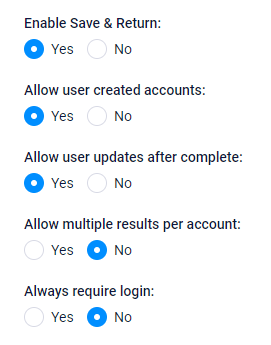 Allow user created accounts refers to whether to show the 'create new account' form, or if the list of accounts gets added by the form owner. Setting this option to 'no' means only those visitors who already have an account can log in and access the form.
Updating completed results lets form visitors edit and save results that have been fully completed. For incomplete results, the ability to edit and save changes behaves normally. Setting this setting to 'no' removes the ability to edit and make changes to results marked 'complete'.
Multiple results per user gives the ability to start a new result or restricts each visitor to just one result. As a result, setting this to 'no' shows the same result every time the visitor logs in.
Always require logging in makes every form visitor start at the Save & Return login page and requires a successful login to access the form. This setting also removes the need for the Save & Return item on the form. Since that item contains a button linking to the login page, adding it to the form is unnecessary.
Save & Return Login Page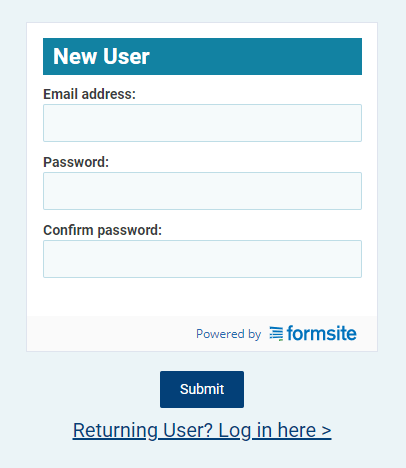 When enabled, the Save & Return function displays form fields for signing up and logging in. One of the recent improvements separates the signup form from the login form, giving visitors a link to toggle each form. Switching to the other form is as easy as clicking the link under the button.
For adding images and other content, form owners use the Header and Footer fields on the Save & Return settings page. The text editors allow for adding instructions, images, or even custom HTML code as needed.
Custom Text and Styling
Form owners can customize the text shown on the signup and login forms to change the text and language, if needed. The Form Settings -> Custom Text page has many editable fields to allow for virtually unlimited customization.
The colors and font settings share the same style settings as the form, accessed in the form editor on the Style -> Customize page.