Resources for Online Events & Innovating for the Future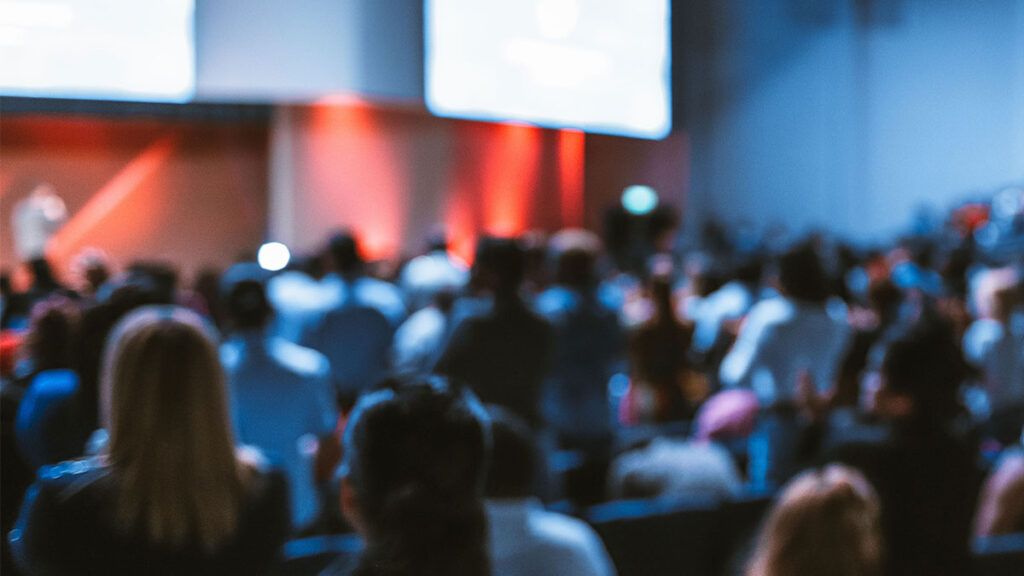 COVID-19 and the global pandemic is causing many events to cancel their schedules. Industries that rely on public attendance are looking for new ways to reach the public and Formsite has tools to help. Find resources for online events and other virtual gatherings here.
Events have a special need for targeted advertising, landing pages, and instant Notifications. Using tools like Inventory and Workflow can help to keep track of event details, too.
Tools for Online Events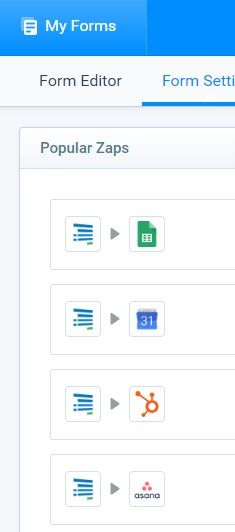 Many event organizers and locations are finding success with virtual shows. To collect attendee registrations, vendor information, ticket sales, etc., online forms are indispensable. Formsite's features for events include:
Always secure data collection
Notification emails
Email routing items
Integrated payment collection
Zapier integrations for 2,000+ services
Results Docs
Analytics & Reporting
Organizations and event managers making the move online use Formsite forms for fast setup and management. Formsite has solutions and templates for all event needs. Starting with registration forms for vendors, attendees, and sponsors, through follow-up post-event forms.
Using online forms with landing pages lets event advertisers collect analytics data to track site visitors. Combined with conditional logic, forms can send Notifications for significant events to key personnel. Results Reports show a real-time view of form results for instant analysis.
Support for the Future
As more organizations and events get online, more technology emerges to support new ways to do business. Recent innovations include smart mobile apps, virtual and augmented reality, and real-time interactions. Future features could include location triggers, connected shows, and personalized demos.
Formsite supports developers through features like Server Post, Zapier, and Custom Code items. Our forms use standard HTML elements for universal compatibility and allows developers to add custom code if desired. Some examples include collecting video and automating Google Calendar links for scheduling.