Remote Learning Forms and Online Tools for Educators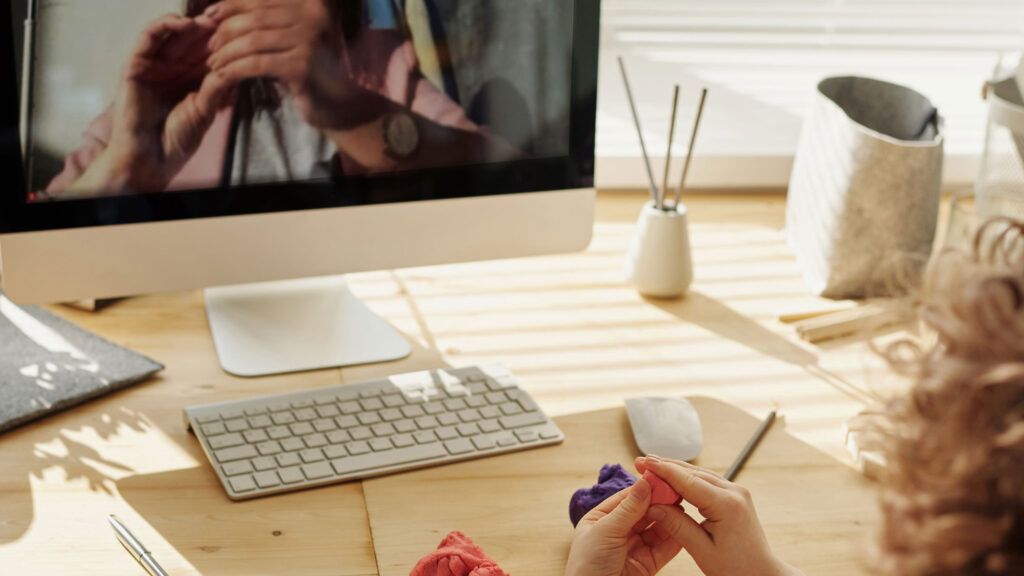 The upcoming school year brings many changes for students, parents, and educators. Formsite helps schools and educators stay connected to students and parents with smart online forms. Remote learning and other education forms rely on Formsite for secure and dependable operation.
Many school districts expect to reduce class size and have students attend on alternate days to reduce risk of exposure. Staying in touch with parents and students is the biggest challenge, and online forms help to keep the conversation going.
Remote Learning Forms
Teachers need to come up with new ways to measure student engagement and mastery of subject matter. When classes occur face-to-face, verbal interaction and quizzes can show the students' understanding. With the reduction of physical contact, though, teachers need to do more with less time. Using Formsite, teachers automate quiz scoring, receive attached files, and track student progress.
Remote learning often requires students to take responsibility for their own progress. Help from parents and other at-home sources becomes essential, and sometimes there are questions. If questions emerge, fast and reliable communication on both sides is critical for at-home learning success. Notification emails with conditional logic helps educators and parents stay in touch.
Formsite Tools for Educators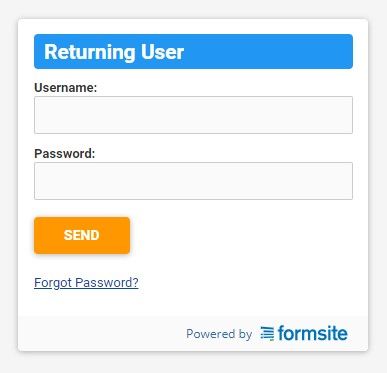 Form items contain settings for default values, placeholder values, read-only, admin-only, and more. Set character limits, rules, scores, and more.
Notification emails send after every successful submission. Send to defined addresses, addresses entered into the form, or use Email Routing items to connect answers to email addresses.
Conditional logic and Rules display items and send Notifications under certain conditions. Use Page Rules for skipping to later pages or Success Pages based on logic.
Save & Return lets visitors save their progress and complete the result later. Also, use Save & Return to allow access to only registered users or allow more than one result per form.
Scoring and Calculation items let form owners set values to specific answers for easy quizzes. Use Calculation items to compute custom equations and use calculated values to trigger rules.
Resources