Sub-user Login Enhancement for Easier Collaboration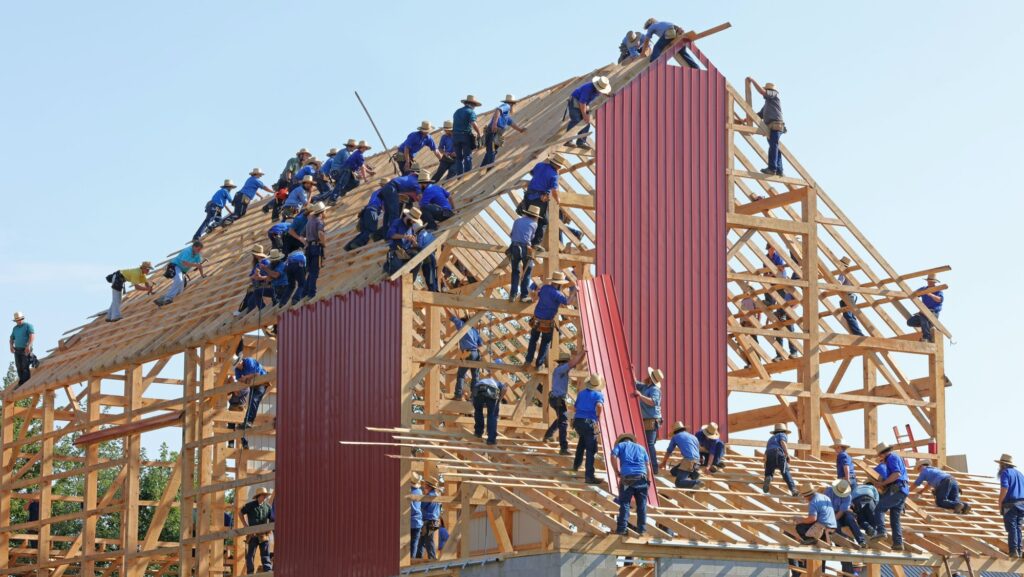 Formsite accounts at the Pro 2 and higher service level have the ability to assign Sub-users. The Sub-user login lets people other than the primary account owner access the Formsite account, forms, and results. This enhancement simplifies the Sub-user login process and reduces the chances for errors when logging in.
The original concept for Sub-users puts them within the primary account umbrella. This required the Sub-user to enter the primary account username to locate the account directory. The logic was that Sub-users would know the primary account, but in reality it meant another username to remember and confirm.
New Sub-user Login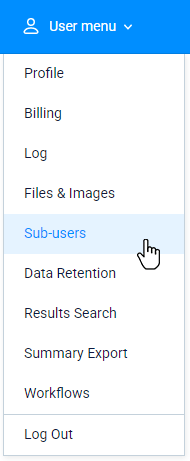 The new method combines the Sub-user accounts in the same place as the primary accounts, letting all users log in from a single place. The added benefit created is the need for unique usernames for all users. Some current Sub-users may need to change to a unique username if the system finds another account with the same username.
Sub-users now log in at the same single Formsite Login form and the system automatically locates the primary account. Reducing the number of fields to remember provides more flexibility for the process while not impacting the usefulness.
The Transition
The previous Sub-user login page is still active and Sub-users who log in using that method see a transition message. For Sub-users with unique usernames, the message states that the main login page now works for all users.
Sub-users with usernames that are not unique will need to choose a new username that does not conflict with any other username. We recommend changing to the individual Sub-user's email address, but any unique username is the only rule.
Sub-user Notes