Template Updates for New Online Form Styles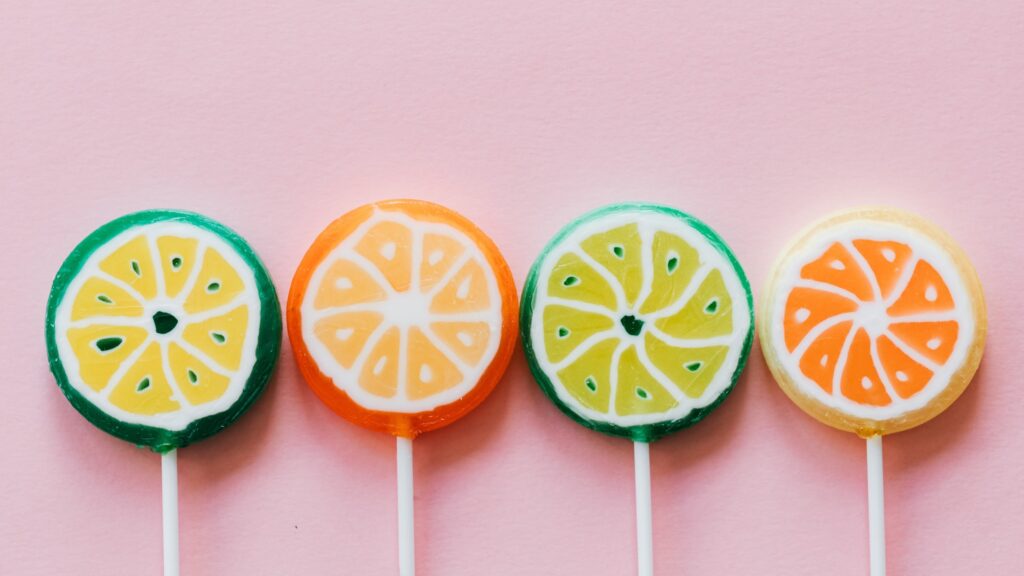 Starting a new form using a template gives the form owner a way to see fast changes. After all, most people find making edits much easier than creating out of thin air. For those who prefer starting with something, Formsite's templates for online forms give form owners a quick start. In addition, Formsite has published template updates to apply the new colors and theme settings to all templates.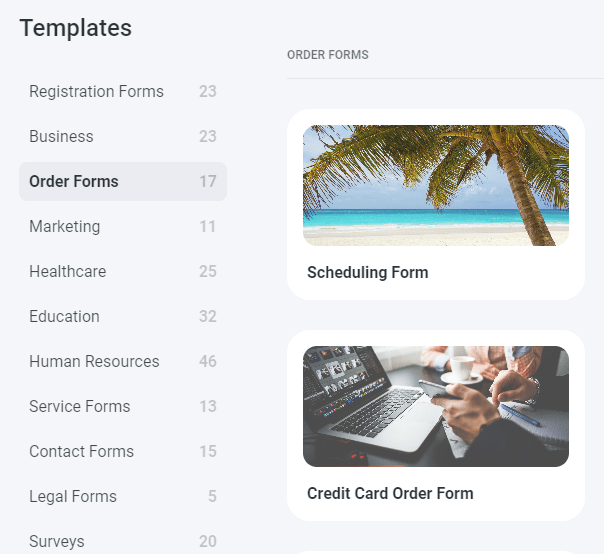 Reviewing Templates
Formsite templates provide collections of common questions on a wide range of topics to give form owners a fast start for new forms. Each template creates a new copy of the form in the owner's account and they can edit, delete, and add items in the editor. Every template requires some amount of customization so they should not be considered a one-click solution.
The template pages let form owners browse the available templates for inspiration. Then they choose one that has content needed in the new form. Form owners find the same templates either on Formsite's website under the Templates area, or by clicking the Create New Form button when logged in to their account.
Template Updates
As time goes on, it's expected that style trends and preferences evolve. Our template updates reflect a more modern style for easier form building. Updating the templates gives Formsite form owners the confidence that all parts of their form process is current and up to date.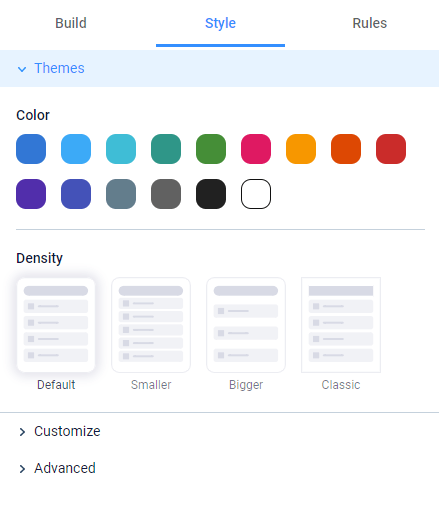 We encourage form owners to try the new Style -> Themes page. The Style preview area lets form owners see how their forms would look with a fresh, new style. To locate the style settings in the form editor, click the Style link above the left column.
Clicking the color and density settings apply their settings to the form and shows the preview on the right side of the page. After completing the new style, click the Save button to save the settings and return to the form editor. If you wish to abandon the changes, simply do not click the Save button. The original settings will remain the same.