Venmo payments with PayPal Business and Formsite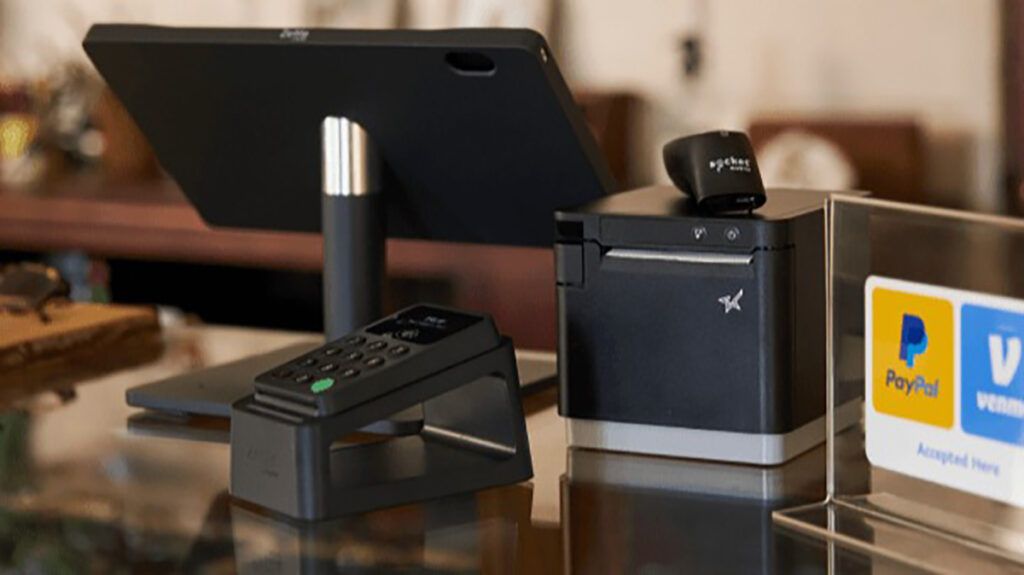 Formsite's PayPal Business integration offers form owners the most recent technology by PayPal. The PayPal smart buttons use your account settings and location to offer payment options to your customers. Among these options is the ability to accept Venmo payments.
Venmo lets customers connect a credit card or bank account to their Venmo accounts, then makes it easy to pay with a mobile device. Paying with a connected account costs no extra fees and credit card fees are competitive with other payment processors.
Venmo Features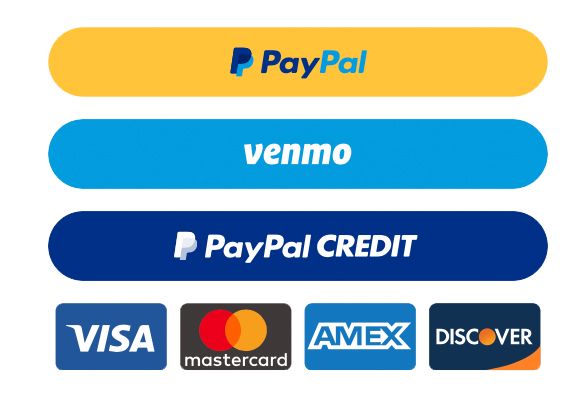 A primary feature for Venmo is the ability to pay in person, which is sometimes complicated for other payment processors. For example, swap meets or garage sales typically deal with cash only. Using Venmo, they can display a QR code that lets customers pay instantly through the Venmo app.
Another use is to combine multiple users for a single payment, like a restaurant or another group payment. By adding every contributor, Venmo evenly distributes the cost among the entire group with ease.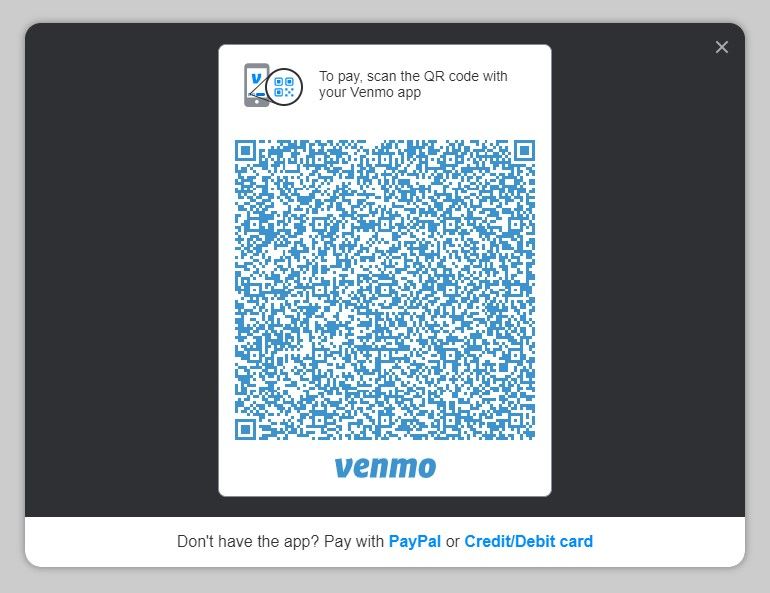 Business owners use Venmo to avoid extra fees and to give customers a hassle-free way to pay. Receipts and payment tracking are automatic and give everyone connected an easy way to review their history.
Purchase protection covers buyers and sellers for loss or shipping errors, too. Backed by PayPal, Venmo provides buyers and sellers with confidence of payment security.
How to set it up
Use Formsite's PayPal Business integration to enable Venmo with your online order form.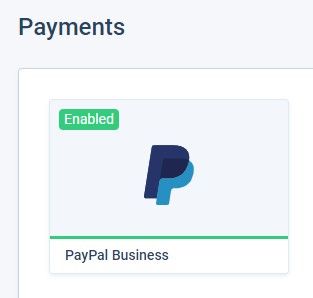 Start by building the order form with order form items in Formsite's form builder.
Use the quantity and pricing items to calculate the order total. Add a built-in Coupon Code item for discounts, or automate discounts for higher amounts.
Once the form has Order Form items, enable the integration on the Form Settings -> Payments page. Click the PayPal Business icon and follow the steps to connect your PayPal account.
If the PayPal account needs to convert to a business account, follow the steps to apply the changes if desired. If you want to keep the PayPal account as a personal account, you can use the PayPal Personal integration instead. The Venmo option is not available with the PayPal Personal integration, unfortunately.
Finish the PayPal Business setup by completing the fields, then click the Save button.
Test the form by placing a small order to verify everything works.
Customers see the Order Summary page and the payment buttons offered by PayPal Business. Clicking the Venmo button opens a QR code, then scanning the code initiates the payment. When the payment is complete, the integration sends the customer to the Success Page in the integration settings. As with other payment methods, you can choose to trigger Notification emails, send files to cloud storage accounts, and lots more.