Waiver Template Forms and Other Agreement Examples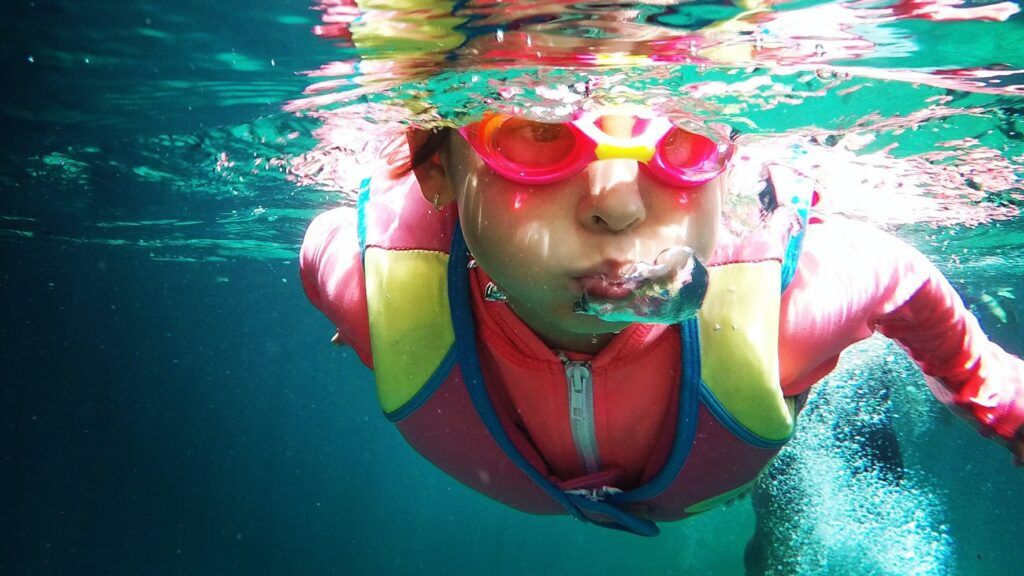 As we head into summer, many community organizations use Formsite to sign up for events. Example events include summer camp, vacation bible school, and other extended adventures. Formsite has online form templates that include simple waiver text and other items used with registration forms.
Waiver templates collect specific information from attendees and inform them of any risks with the event. For example, a summer camp may have access to a water feature like a lake or swimming pool. The organization would list the rules for the camp, how many lifeguards, and any other answers to common questions.
The attendees would then complete the form to acknowledge that they understand and agree to the rules. That acknowledgement is the waiver of liability and agreement of risk by the attendee or their guardian.
Other Waiver Forms
Another example is the Non-disclosure Agreement or Non-compete Agreement template. These waivers protect employers from employees, contractors, or vendors using company info against them. For example, a sales associate would need to sign a non-compete waiver to not contact their customers for a period of time after they leave the organization.
A terms and conditions agreement is also considered a waiver. The easiest way to add an agreement to a form is to copy/paste the text into a Description Text item. Collect the visitor's agreement using a Checkbox item set to 'required', and a single choice of Yes.
Every new form submission saves in the form's Results Table with the timestamp when saving the result. This timestamp provides proof for the exact date and time of the agreement. For waivers needing a signature also, form owners use a Signature item to collect visitors' signatures.

How to use the Templates
Go to Formsite's templates and browse the templates or search for waivers
When you find a template with questions or styles you like, click the Get This Form button
Also, you can click the Create New Form button inside your account to see the templates
Use the form editor to edit the questions and add new ones to customize your form
Click the View Form button to see the live form and find the form's link on its Share page