Compare Payment Processors and Choose One for You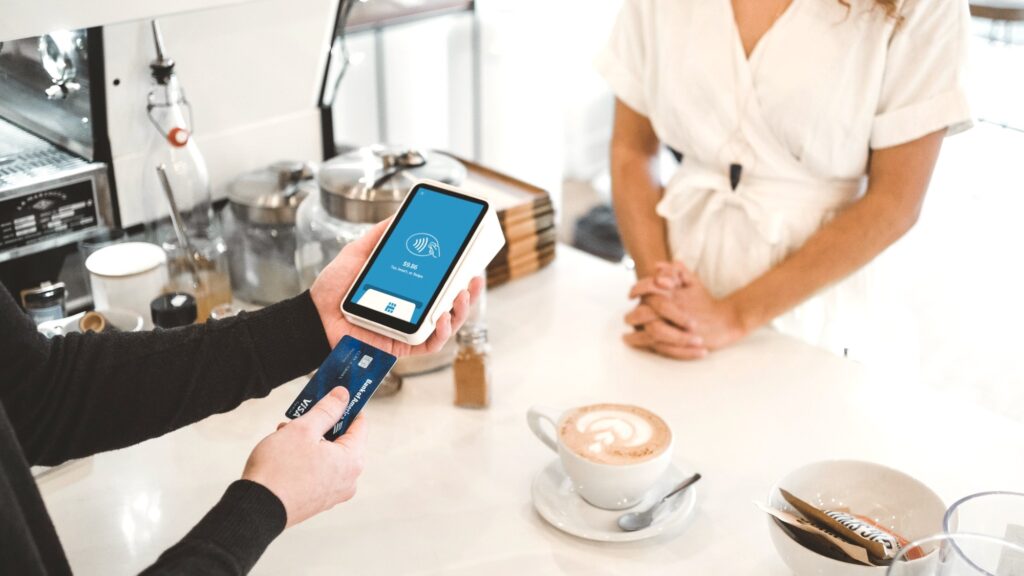 Formsite payment processors allow form owners to collect payments with online forms. The payment integrations allow forms to connect to their account at the payment processor to collect payments. Let's compare payment processors to see the differences to help decide which one is right for you.
Formsite's current payment processors are:
Secure Payments with Formsite
All processors have the ability to collect credit card payments and digital wallet (PayPal, Google Pay, Apple Pay) payments. All payments are PCI compliant as the payment processor collects the card information, never Formsite. Some payment integrations support recurring payments and bank transfers (EFT or ACH). All payment integrations allow for securely collecting payments in other currencies.
Compare Payment Processors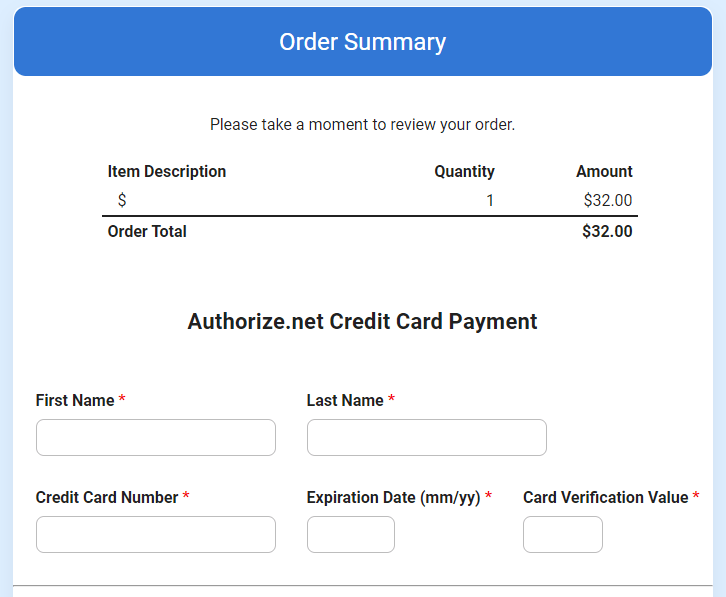 Authorize.net provides easy payment collection, recurring payments, and team users. Formsite order forms with Authorize.net enabled display the payment form on the Order Summary page. This makes for a seamless payment experience for form users and reduces the number of clicks. Authorize.net provides superior security and anti-fraud features, too.
Authorize.net highlights:
Recurring payments
Multiple users
On-form payments
Top anti-fraud features
---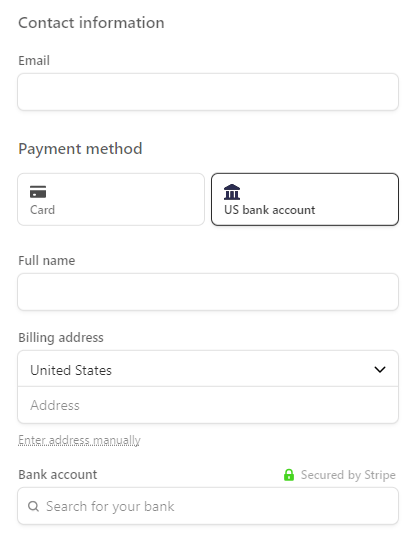 Stripe gives form owners globally a fast and mobile-friendly payment experience. Formsite order forms with Stripe enabled click the payment button to pay at Stripe. Stripe's Formsite integration does not support recurring payments, but does allow bank transfers.
Stripe highlights:
Easy test mode
Mobile first design
Bank transfers
---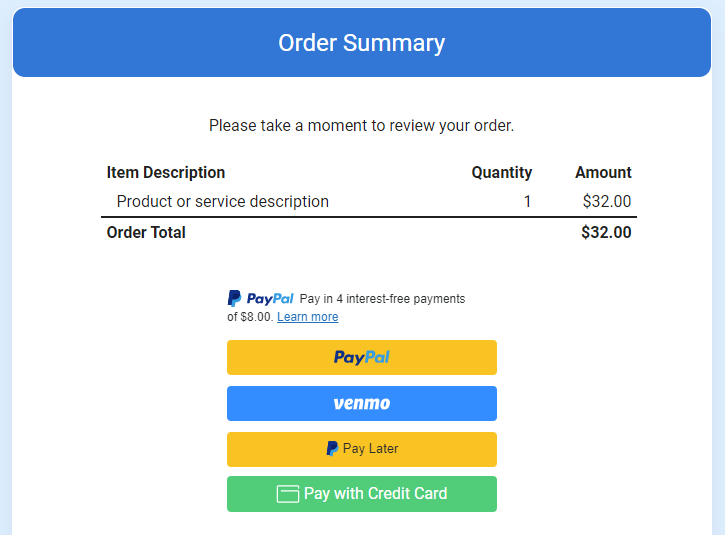 PayPal provides payment services for many systems globally and Formsite's integrations reflect that. The latest PayPal offerings appear in the PayPal Business integration. The features enabled in the connected PayPal account determine which services get shown, including:
PayPal Credit
Pay in 4
Global credit cards
Braintree is a version of PayPal that appears with other online merchants and website packages. PayPal Personal and PayPal Pro are older versions of our PayPal integration and still appear to support older accounts. Virtually all new PayPal integrations should use the PayPal Business integration for the latest services.
PayPal highlights:
Recurring payments
Flexible payment options (Venmo, PayPal Credit, Pay in 4, etc.)
Global credit cards