Covid Templates and Online Form Examples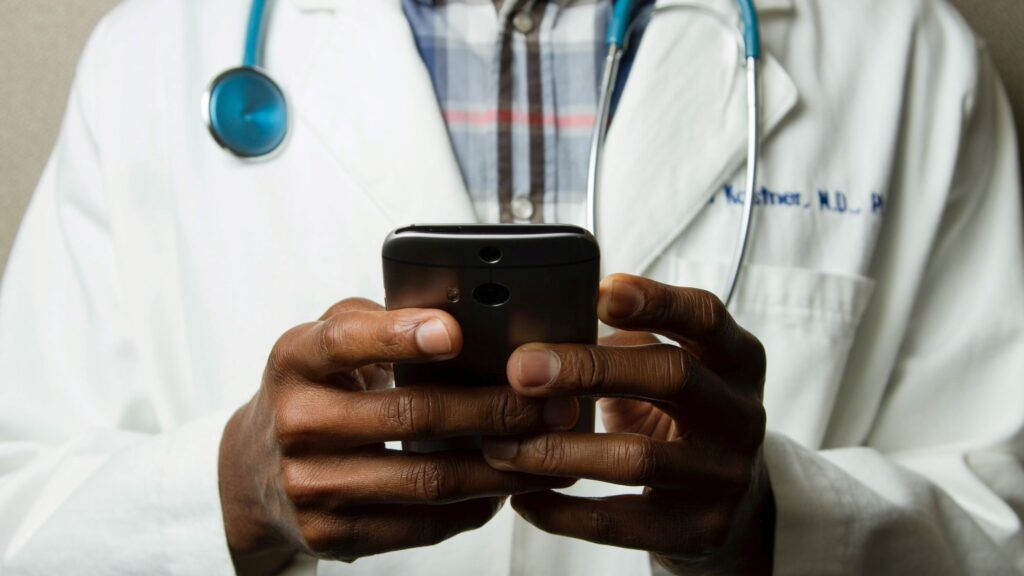 Formsite's online form builder lets form owners build forms from scratch or start with a template. For forms containing unfamiliar questions or topics, templates are a great way to get started. The recent COVID-19 recommendations include completing questionnaires and check-ins for people at risk. These forms are available to copy under the Covid templates category in the templates area.
The Covid templates include:
Using Covid Templates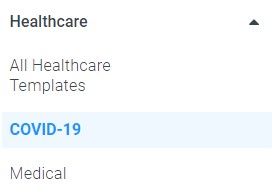 Organizations needing online forms for Covid topics use the Formsite templates to build their forms fast. Getting started with online form templates is one of our most popular articles and lists the steps to follow.
Start by going to the Templates page on Formsite.com, then locate the Covid category.
Determine the kind of form or survey needed then browse through the templates to see if any are close to what you need.
Another technique is to start with a template containing a style you like, then replace the items with the questions you need.
Click the button labeled 'Get this form' to make a copy in your Formsite account or create a new account if necessary.
The form builder lets you add, edit, or delete questions until your form contains everything needed.
Change Styles Quickly

Use the form builder's Style pages to copy a style from one of the templates or from an existing form in your account. Guarantee that every form follows the same style guidelines by clicking the Style button in the editor, then the 'copy from form' button. Scroll through the list of forms until you see your source form, then choose that form to copy its style.
Use the same method to make changes to the style, too. After choosing a new setting like font size or background color, use that form as the new style. Edit each previous form and use the 'copy from form' button to copy from the new one for fast and easy updates.