Formsite's 25th Birthday!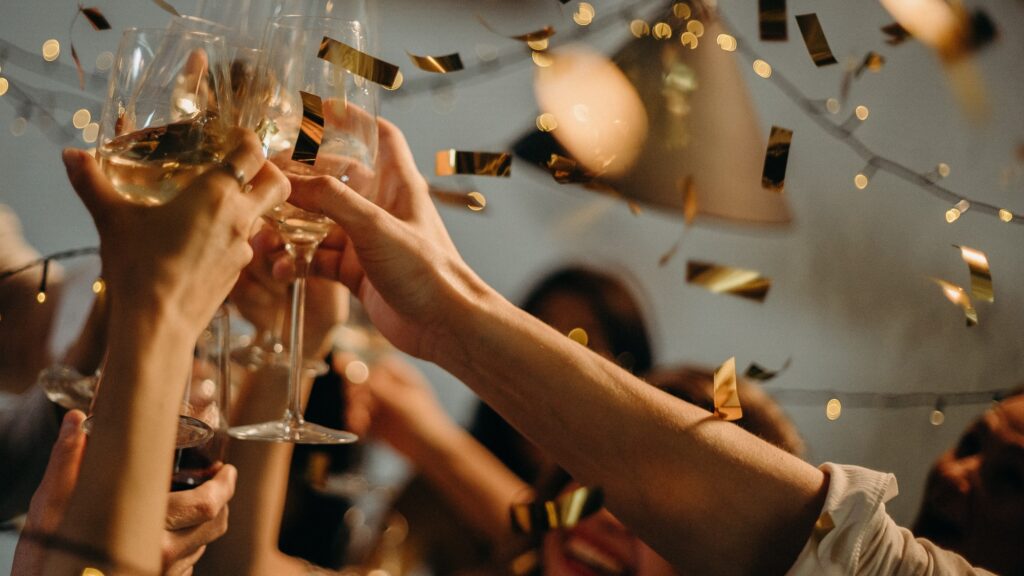 Formsite officially began 25 years ago on July 11th, 1998. Since its start, Formsite has been at the forefront of simplifying form creation and data collection, empowering countless individuals and businesses to streamline their processes and elevate their online experiences.
Celebrating 25 Years
From the beginning, Formsite has revolutionized online form creation by providing a user-friendly interface and a wide range of customization options. Form owners effortlessly design and deploy forms that cater to their unique needs, whether it's a simple contact form or a complex survey.
Online Form Pioneers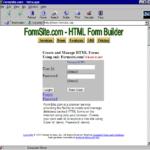 One of the most significant contributions of Formsite over the past 25 years has been its ability to streamline data collection. With seamless integration with third-party applications like CRM tools, email marketing services, and project management platforms, we effortlessly transfer data and enhance internal workflows. The robust reporting and analytics capabilities provide deep insights from the collected data, while features like conditional logic and branching ensure dynamic forms that respond intelligently to user input.
Formsite has always prioritized the security and privacy of all data. With industry-standard encryption protocols, user authentication mechanisms, and regular security audits, form owners and visitors trust that their information remains safeguarded.
Regular updates and feature enhancements have kept the platform ahead of the curve, allowing users to leverage cutting-edge tools and functionalities to create impactful forms and enhance their online interactions. Formsite's expert technical support staff provides world-class customer service, giving users at all levels the ability to maximize the potential of the platform.
Positioned for the Future
With advancements in technologies like artificial intelligence and machine learning, Formsite anticipates more advanced form-building capabilities, personalized user experiences, and improved data analysis. Our dedication to innovation ensures that we will continue to shape the landscape of online form creation, facilitating seamless connections and optimizing data collection for years to come.
On this momentous occasion, Formsite thanks our customers for allowing us to provide our creative, useful, and innovative services for the last 25 years. Here's to the continued success and growth of our customers, as we help individuals and businesses worldwide in their online endeavors.