Support Resources and Knowledge Base Options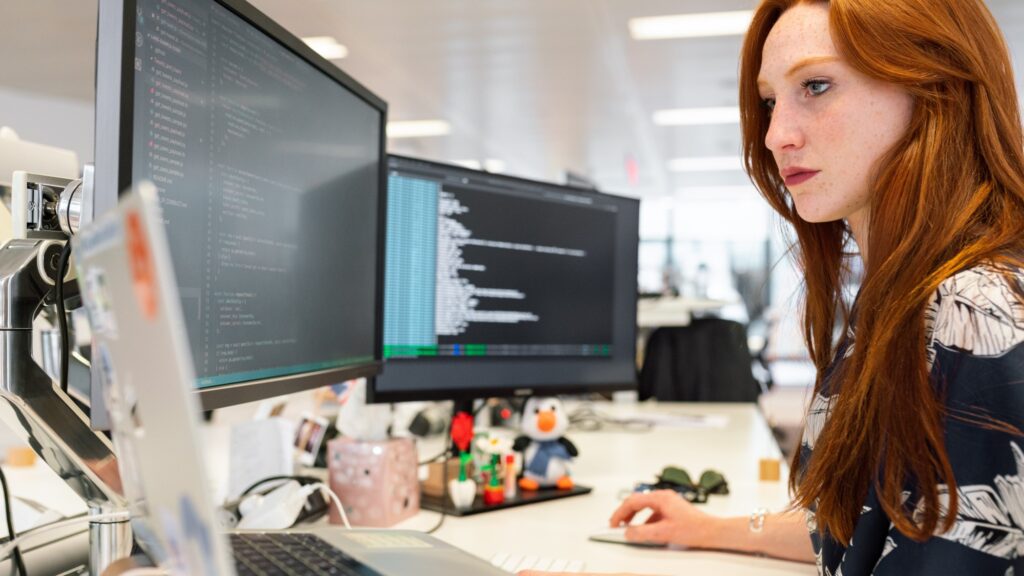 Formsite online form builder gives account holders an easy way to build forms and collect answers. Starting with a template or a blank form, form owners add form items and style their forms using the form builder. What if they have questions? Are there any tutorials? See Formsite's support resources and knowledge base options for help.
Support Resources
Getting answers to questions is easy with Formsite. Over our long history, Formsite has curated a long list of tutorial articles and videos to help customers. Combined with the weekly blog and top-notch support staff, we welcome all users to use their preferred support method.
These include:
Email support for all questions
Knowledge base of articles and documentation for all features
Tutorial and walkthrough videos from our YouTube channel
Searchable blog articles and release notes
Monthly newsletter
Our technical support specialists manage the support email inbox and have expert-level knowledge of Formsite. Every support technician provides the highest level of professional and knowledgeable help for all customers, regardless of service level. We provide the same level of support for everyone and believe you shouldn't have to pay extra for quality help.

Contact the support team by clicking the Support link at the top of the page then clicking the link to contact support. Account owners can also reply to Formsite emails to reach the support team or using the main site's contact page.
Knowledge Base
Some customers prefer to browse the features and functions through the knowledge base at support.formsite.com instead. Every feature has its own documentation page and most have videos to see how they work. The videos exist on the YouTube channel also, and viewing the playlist for tutorial videos is a great way to learn the service.
The Formsite blog publishes a new article every week and customers can search the blog for virtually any feature for a list of helpful articles. Also located on the blog are the yearly release notes for keeping up to date with new features.
Newsletter
Every month we send out a digest of the previous month's articles to help current account owners stay connected. Sign up to receive the newsletter from the blog pages to keep current with new Formsite features.