Fundraising Form Templates & Integrations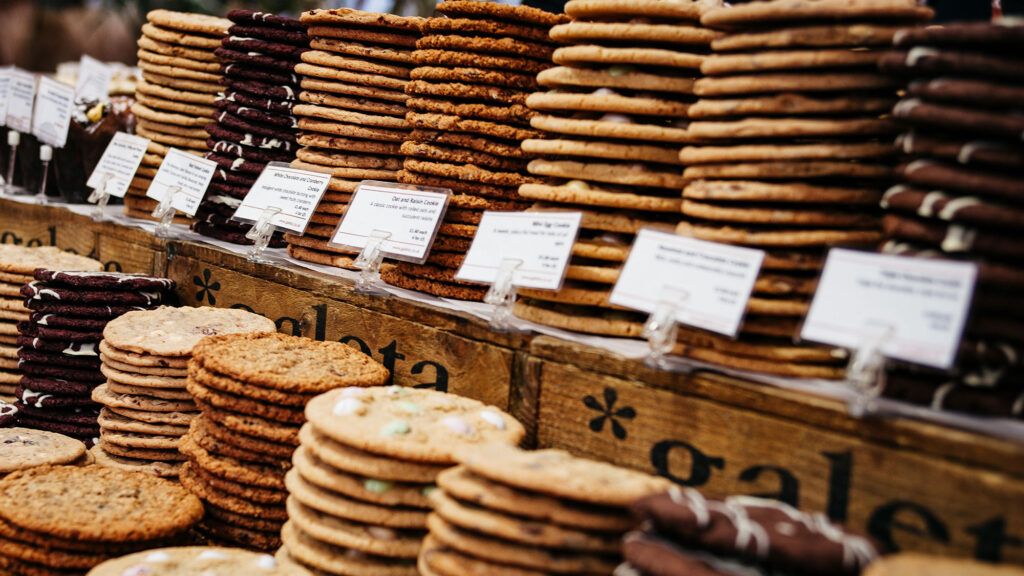 Formsite's online forms let form owners collect orders, donations, and pledges for fundraising. Our fundraising form templates and integrations make it easy to manage fundraiser programs. We've helped people in virtually every space, for example:
Church fundraising
School fundraisers
Clubs and organizations
Scouts and other national youth organizations
Nonprofit fundraising
And more
Using Online Forms for Fundraising
Organizations needing fundraising forms use Formsite for easy and powerful administration. Starting with templates, form owners find donation forms and other nonprofit examples in our template area. Use the template browser to find an example that includes questions needed, or find a style to start with.
Choosing a template works by clicking the Get This Form button, then either logging in or signing up. The system adds a copy of the template to the account for editing to make a completely customized form.
Virtually any kind of template can be a fundraising form, including order forms, donation forms, pledge forms, and more. If the exact form isn't listed, see if a template in another category has more items that match what's needed.
How to Get Started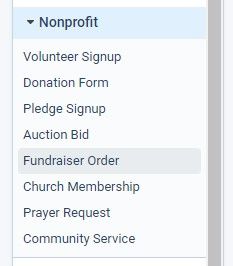 Go to the Formsite templates area and select a fundraiser or donation template, then click the button to Get This Form. Alternatively, existing account owners can log in to your Formsite account, click the Create New Form button, then find the same templates.
Choose a template to start with and click the button to start a new form with that template.
Use the form editor to add, delete, and edit form items to customize the form. See the Getting Started video to see how the form editor works.
To collect payments with the form, enable the payment integration on the Form Settings -> Payments page.
Find the form's link on the Share page or use the embed code to display on another site.
Fundraising Integrations
Our Integrations area contains services for fundraising, also, including:
Donately
CharityGiving
Virtuous CRM
And more
Use Zapier to connect your form to one of these services to extend the form's functionality. By connecting Zapier to the form, the result answers can pass to the chosen service and perform the chosen action. See all about using Zapier to extend your form.
Resources