Online Store Templates for Easy E-commerce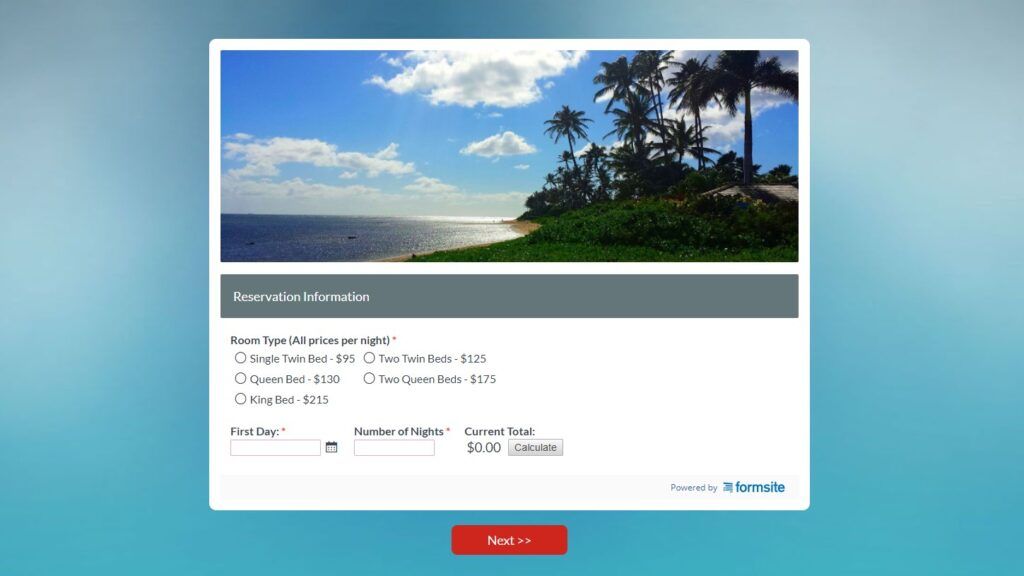 Formsite has templates for all kinds of business needs, including online store templates. Choose Formsite templates for making a new online store or adding online ordering to an existing store. Examples of templates available include:
Any kind of product or service can display as custom images or in a list of related items. Form owners can add options for customization and follow-up questions. Conditional logic shows extra selections or redirects to other pages.
Features for Online Stores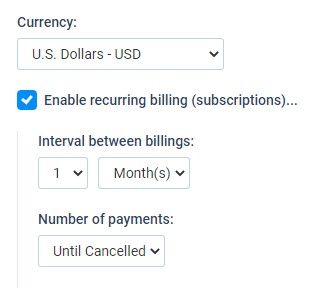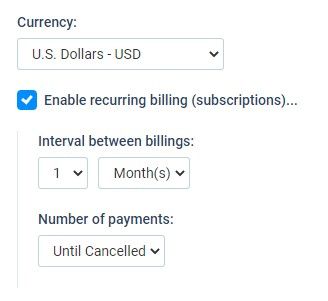 Formsite's online store features include useful tools for both shop owners and customers. Using the same form editor, order forms give form owners ways to calculate order amounts. These features include secure credit card payments or online payments with PayPal.
Tip: Using Formsite's payment integrations allow order forms to stay PCI compliant. See more about PCI compliance and why it's important.
Formsite payment integrations also allow for subscriptions and recurring payments as built-in options. Set up recurring charges for ongoing services through the form's payment integration settings. Form owners manage subscriptions though the merchant account.
Also, see other useful features including Inventory control, email Notifications, Coupon codes, and lots more.
Using Online Store Templates
Go to the Templates area at formsite.com/templates. Browse the templates and click the button to Get This Form.
Or log in to your Formsite account, click the Create New Form button, then review the Order Form templates. Choose a template to start with and click the button to start a new form with that template.
Use the form editor to add, delete, and edit form items to customize the form. See the Getting Started video to see how the form editor works.
Be sure to use Order Form items to add to the order total. See the Order Form tutorial for an overview of order forms.
When the form is complete, enable the payment integration on the Form Settings -> Payments page.
Find the form's link on the Share page or use the embed code to display on another site.