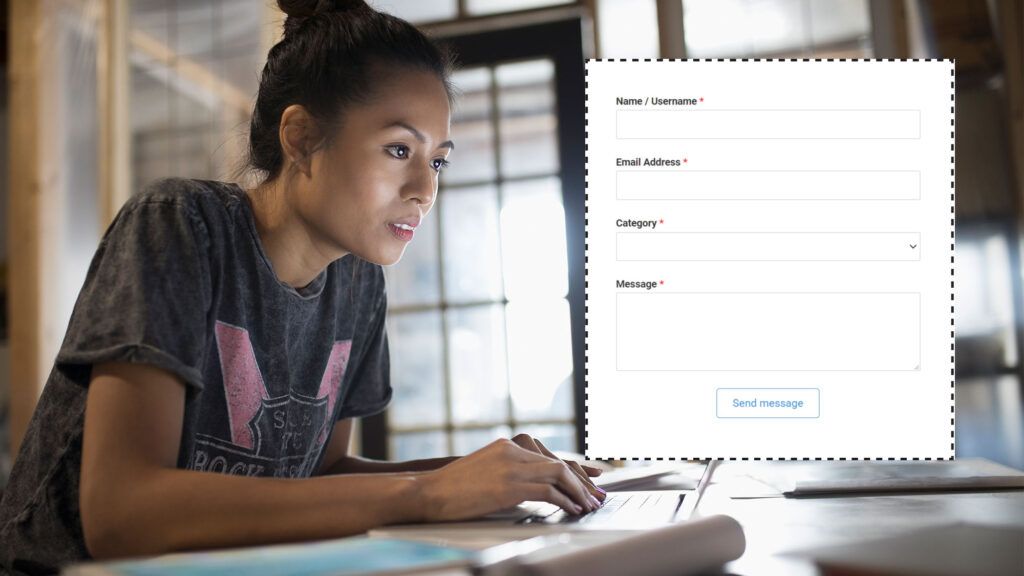 Formsite online forms lets form owners build forms and embed them virtually anywhere. Every form gets a unique embed code that shows the form when placed on a web page. Copy and paste the code into the HTML and it just works. It's so useful that Formsite uses embedded forms on our own site.
The embed code developed by Formsite does more than display the form. The code links to smart functions that optimizes the embedded form's user experience, also. For example, consider a form with multiple pages and the visitor scrolls to the bottom, then clicks the Next button.
The embed code scrolls the window back to the top of the form so the visitor sees the next page from the top. Without that smart function, visitors would see the bottom of the next page instead.